University: prevent hacks, work through secure connection
Tilburg University calls on employees to always use a VPN connection from home. The urgent call follows the cyberattack on the University of Amsterdam and the Amsterdam University of Applied Sciences.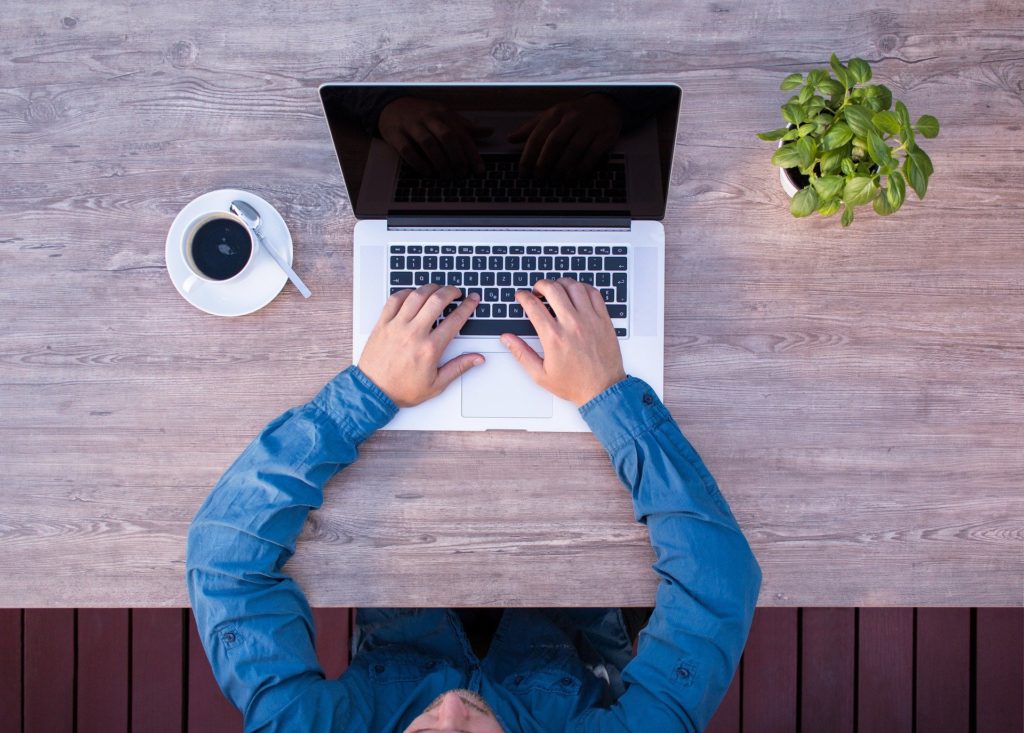 Tilburg University computers are standardly equipped with the VPN connection Global Protect. In an email to all Tilburg University employees, the university requests that the VPN is always switched on. This should be done again each time people log in. "Given the growing number of cases of cyber hacks, we recommend that you follow this," the university writes.
Cyberattacks on universities
Cyberattacks on universities are a growing problem. During the last meeting of the University Council, Rector Magnificus and President Wim van de Donk pointed out that cyber security is an absolute priority.
The cyberattack on the University of Amsterdam and Amsterdam University of Applied Sciences (Dutch only) is not the first in the academic world. In 2019, Maastricht University (Dutch only) was hit by a cyberattack. Hostage software took down the servers, preventing students and lecturers from accessing relevant data. After much deliberation, the university paid nearly two tons in ransom.
Research funder NWO was also the target of a cyberattack this week. As a result, grant applications are on hold for the time being.
Measures Tilburg University
Tilburg University has long made employees and students aware of possible online dangers. For example, tips are shared on how to prevent hacks and an awareness campaign was conducted regarding phishing. A Chief Information Security Officer has also been appointed.
Have you been hacked or do you have doubts about the security of your online work environment? Then you can contact the CERT (Computer Emergency Response Team).