On Socio-Hub, sociologists are going to share their research with the world
Too much scientific knowledge remains hidden from the public. The sociologists want to change this with the online platform Socio-Hub. Students and scientists are given a platform, and the outside world gets a glimpse of the latest scientific insights.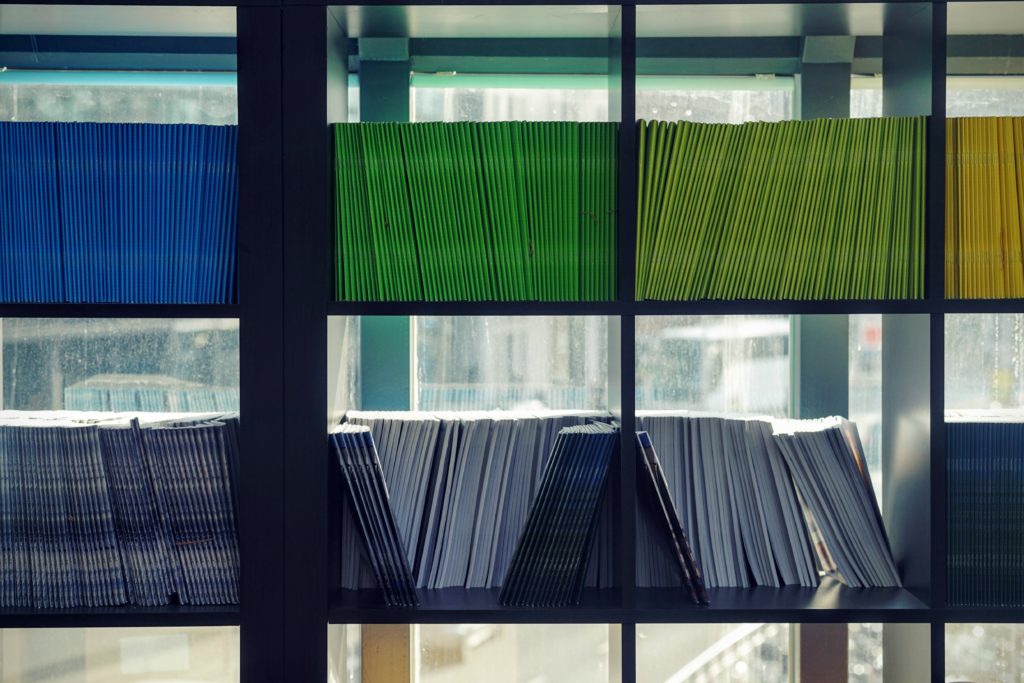 It is a sigh that is often heard at the university: what a shame that so much academic work disappears into desk drawers and behind paywalls. Students write wonderful theses, scientists produce solid publications, but the outside world usually does not see much of it. It is difficult to find, and moreover, it is written in technical language that is not very interesting to the layman.
There must be another way, thought Ioana Pop of the Department of Sociology. What if students and scientists shared their work directly with the world in an understandable way? Together with nine motivated students, and supported by a grant from the EDUiLAB, she set up Socio-Hub, an online platform that sociologists use to connect with the outside world.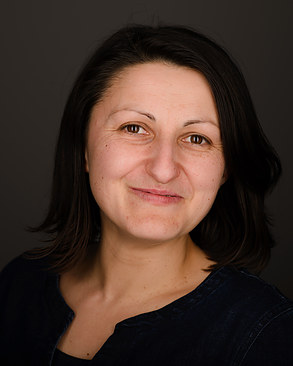 They interpret the outside world broadly, Pop says. It's not just the common man or woman, but also, for example, municipal officials who need knowledge to make policy or potential employers for students.
"They can take a look and get a better idea of the skills our students are developing, or benefit from the knowledge that we share."
How will that knowledge be shared? In any case, blogs, infographics, and videos are being considered. Very suitable for sharing information, but these are, in fact, the forms that scientists are often unable to use.
Therefore, students and researchers are "trained to write a blog, or make a video, for example." So that they can bring their insights into the limelight in an accessible way. It is still partly an open question exactly how this will be reflected in the courses, but there is already material available on Canvas, and it is open to students of all fields of study.
Societal discussion
In addition to providing insight into the knowledge that sociologists possess, the ambition is to intervene in social discussions as well. After all, sociologists often have something to say about these discussions. And such an autonomous platform lends itself well to this, as Diggit, which is affiliated with culture studies, has demonstrated for the past five years. It is "an inspiration" to Pop and her students, she says, and there is good contact.
The Socio-Hub platform was officially presented last friday at the Student Research Symposium. Now it is a matter of moving on and getting used to this new way of working. With a "steady stream" of contributions, Pop and her students hope that Socio-Hub will become a household name. In the world, but also certainly in their own Department. "In five years it will just be something normal that we do, sharing our work with the world."