Newly tightened measures: maximum group size and working from home
For at least the next three weeks, new measures to prevent the spread of the coronavirus are in place. In education, a maximum group size of 75 persons applies. This does not apply to examinations.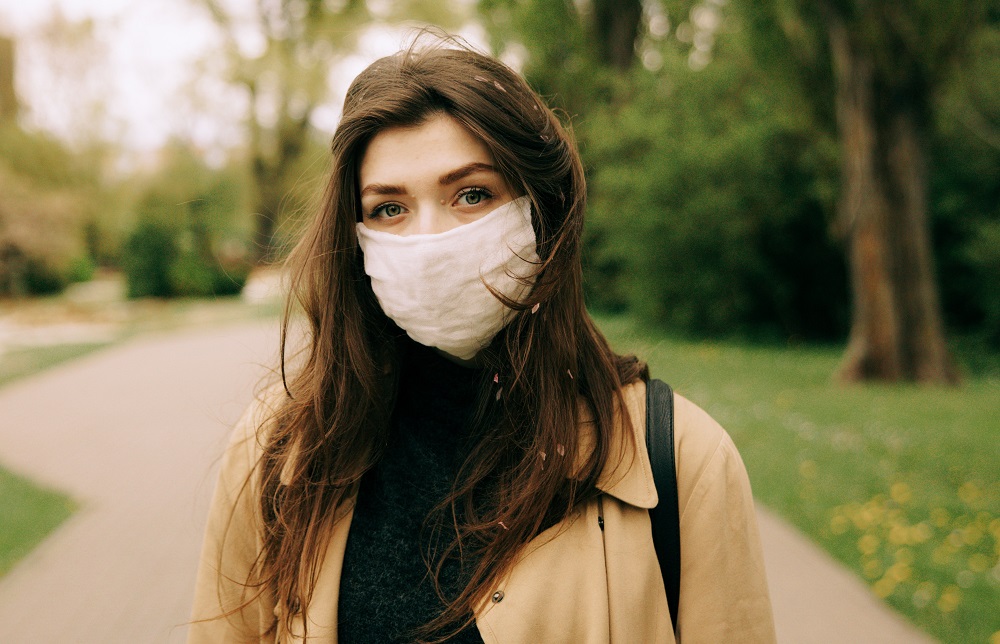 Following the press conference last Friday, the measures have been tightened again. This means that there is a maximum group size of 75 people in education. Lectures with more than 75 people will take place online.
In the Library a maximum group size per floor applies, the reservation system will be adjusted accordingly.
Working from home
In principle, employees work from home unless physical presence is required. An exception is made for employees who find working from home difficult, for example due to feelings of loneliness, monotony, or the lack of a decent workplace.
Site-specific research, educational support activities, and processes necessary to maintain operations are also excluded.
Events
Graduation ceremonies that are already scheduled will go ahead as they comply with the current measures. However, not all events will go ahead. The 94th Dies Natalis will take place on another date and spectators are no longer allowed at sports matches.
The catering locations at Tilburg University will also close at 20:00, and where the QR check is mandatory, a seat will also be mandatory.