PhD researcher gets doctorate after retake
The PhD researcher whose PhD defense was previously denied has been allowed to receive the PhD after all. During the retake that took place last week, the situation was saved with the words: "The Board has decided to grant you the PhD."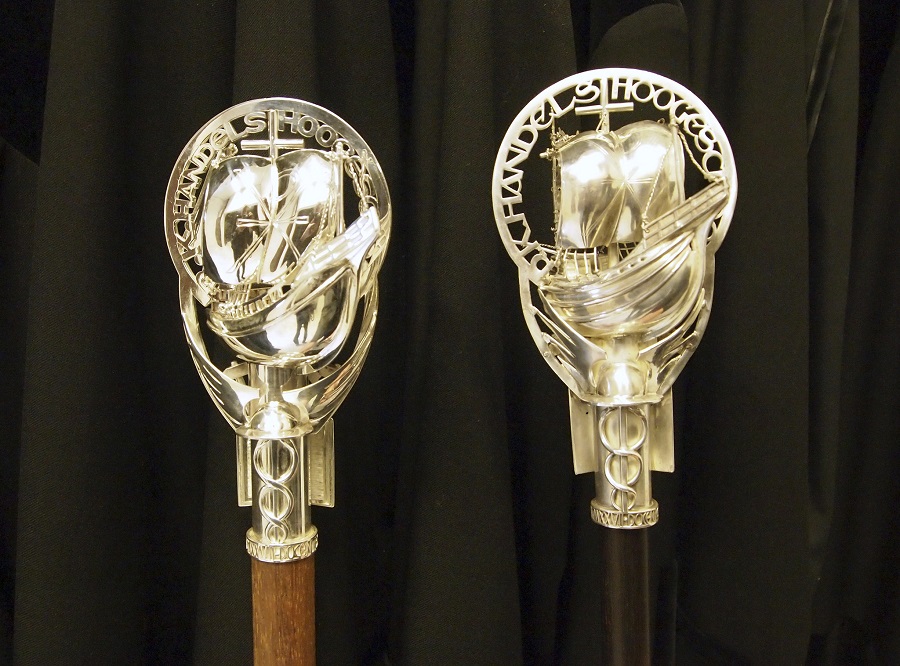 "The previous PhD defense ended in tears and will leave other PhD researchers with the fear that the same thing could happen to them. But this is not the time to look back," said supervisor Paul Vlaardingerbroek after the PhD researcher was awarded the PhD.
Not third time lucky, but twice seems to be the correct expression for the PhD researcher in question. At the end of last year, the PhD researcher missed out on the degree, but now it is finally in the pocket. And that took some blood, sweat, and tears.
Angry and shocked
In fact, it never happens: a PhD that is not awarded after the defense of the thesis. The defense mainly has a ceremonial function; the thesis has already been approved in advance by the PhD Committee.
Yet this is exactly what happened at Tilburg University before Christmas. A disgrace, thought emeritus professor Jan Vranken, and completely unjustified. He published an angry opinion (Dutch only) in Univers. The Promovendi Netwerk Nederland (PNN) also expressed its shock (Dutch only).
Not awarding a PhD after a public defense is indeed unusual, Tilburg University acknowledged in a statement. But the university argued that those involved had acted in good conscience and that the PhD researcher received guidance in preparing for a retake.
Successful retake
That retake took place last Friday. Due to coronavirus measures, no audience was allowed to attend. However, the defense could be followed via a livestream.
After the thesis was successfully defended before the Committee, the PhD was awarded. So a celebration for the PhD researcher, although many questions about the process remain unanswered.
For on what grounds the PhD was previously withheld, that remains unknown. No clarity has been given on the regulations surrounding the retake either. And what about future PhD researchers? They now live with the fear, as Vlaardingerbroek has already indicated, that they too could be left empty-handed after the public defense.
Anonymous
The PhD researcher has been anonymized and is known to the editors.