Executive Board expands to include student assessor
The Executive Board wants to reinforce itself with a student assessor starting next academic year. In this way, students should be even more involved in the decision-making process of the university.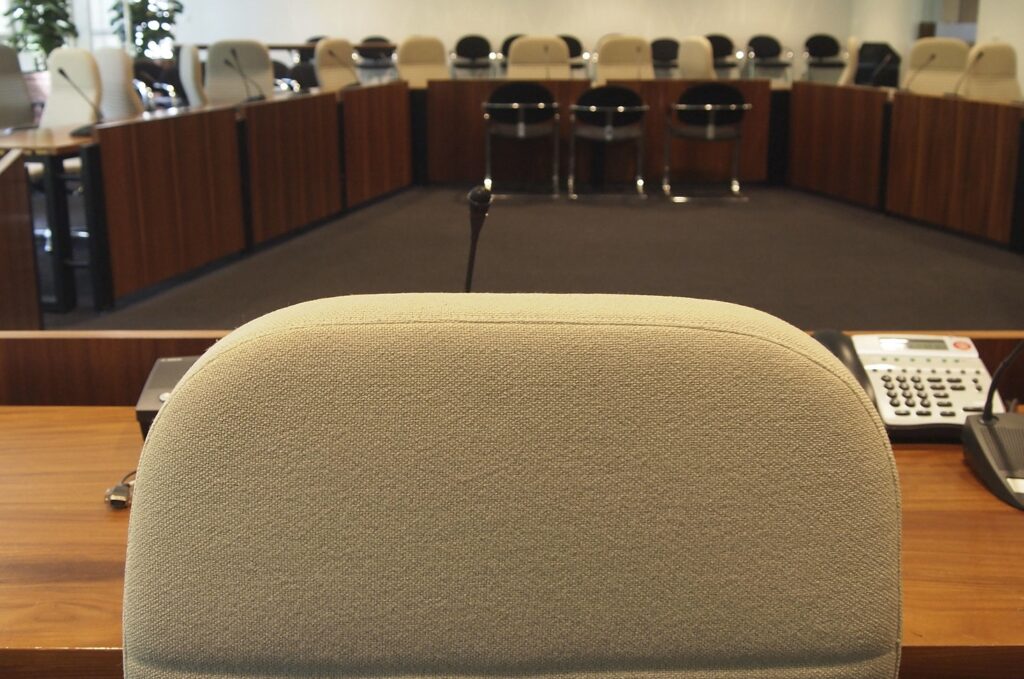 The student assessor is appointed for the period of one year and is tasked with highlighting the student perspective during the decision-making process. In this way, the Executive Board hopes to be even better informed about what is going on among students.
Such a student Board member, according to Wim van de Donk, Rector Magnificus of Tilburg University, is in line with an age-old monastic wisdom. "Saint Benedict of Nursia already said it: to govern well you have to listen to young people. You have to have them at the table. We look forward to adding a young colleague to our Board in that ancient tradition."
Sources of inspiration for the idea are other universities, such as the University of Amsterdam and the University of Groningen. However, student assessors have also been active at our own Schools for some time. In the same vein, the student assessor of the Executive Board has no formal participation position as council members do. It is an advisory role.
Open-minded
The proposal for a student assessor met with little resistance from the participation parties during the University Council. However, questions were raised about the interpretation of this position. Party Front is concerned that the one and a half days made available for the position is not enough. Indeed, the party expects the amount of work at the central level to be greater than at the School level.
In addition, both Parties SAM and Front are curious about what the relationship will be between them and the student Board member. Will the focus be mainly on the Board, or will there also be contact with the participation body? Both parties hope for the second option.
Lastly, party Front brings to the attention that, when recruiting and selecting for the position, it is important to look closely at how open-minded the student is. According to the party, it is important that the student is susceptible to different perspectives and is in contact with all parts of the university. Van de Donk agrees that it should be someone who is open to new signals because, he says, that is important in these changing times.
Translated by Language Center, Riet Bettonviel