Allow your garden to grow wild for science
Allow one square meter in your garden to grow wild for a year and see what happens. That, in a nutshell, is the experiment of NRC Handelsblad and Tilburg University, in which anyone in the Netherlands can participate. Initiator Ben Vollaard is delighted with the interest in the project.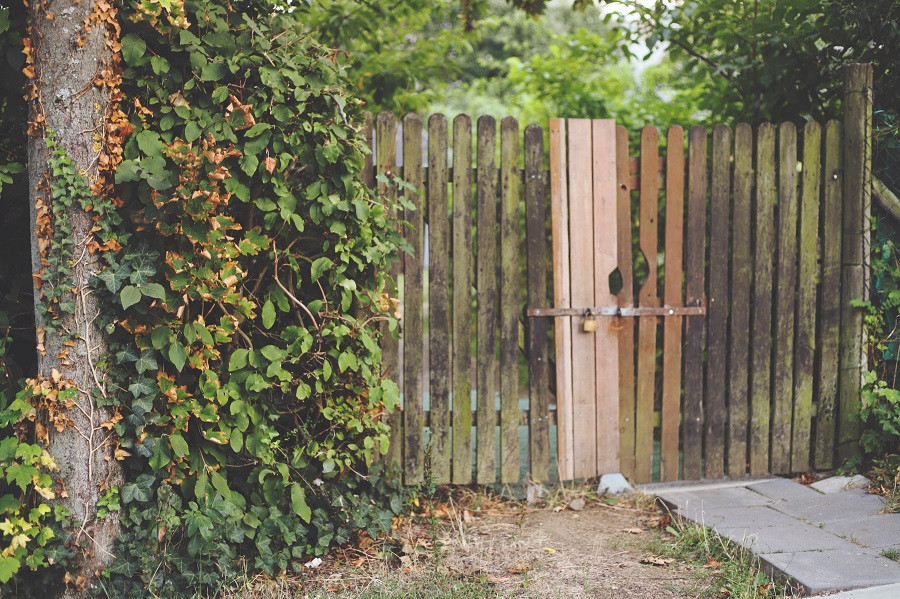 Vollaard is an associate professor at the Tilburg School of Economics and Management and has also written for the NRC in the past. He has always kept a 'link' with the newspaper.
After a grant proposal on sustainable economy was accepted by the KNAW, Vollaard thought that this could be a nice project to set up together with the newspaper, by involving readers and other interested parties in scientific research. To his surprise, the newspaper was enthusiastic immediately.
Less raked
Over the next year, readers of the daily newspaper can follow the progress of the project De Wilde Tuin" (Dutch only) in stories, photos, and analysis. It is an accessible project in which everyone can participate. It does not have to be exactly one square meter either, and it can even be on your balcony if you have enough room.
The idea behind the research is that people often design their gardens based on social expectations. Gardens in the Netherlands have to be tidy, while it is much better for plants and animals if the garden is less raked.
Social experiment
It is, therefore, not only an ecological experiment but also a social one. As an economist, Vollaard is a social scientist who not only looks at the facts and figures, but also at the interaction between people and their environment. For example, people often have an image of how others think things should be while that image need not be correct at all. It therefore makes sense to include the social environment in the study of human behavior.
The experiment produces not only data in the form of surveys but also 'soft data' in the form of images and stories from people who participate. And those images and stories, Vollaard hopes, will in turn become a source of inspiration for other readers. He believes that the project will be successful if participants pay more attention to 'small nature' close to home and start working with nature rather than against it.
Translated by Language Center, Riet Bettonviel