Tilburg University also expresses support for Ukraine
The university speaks out against the violence of war in Ukraine. It affects the university deeply.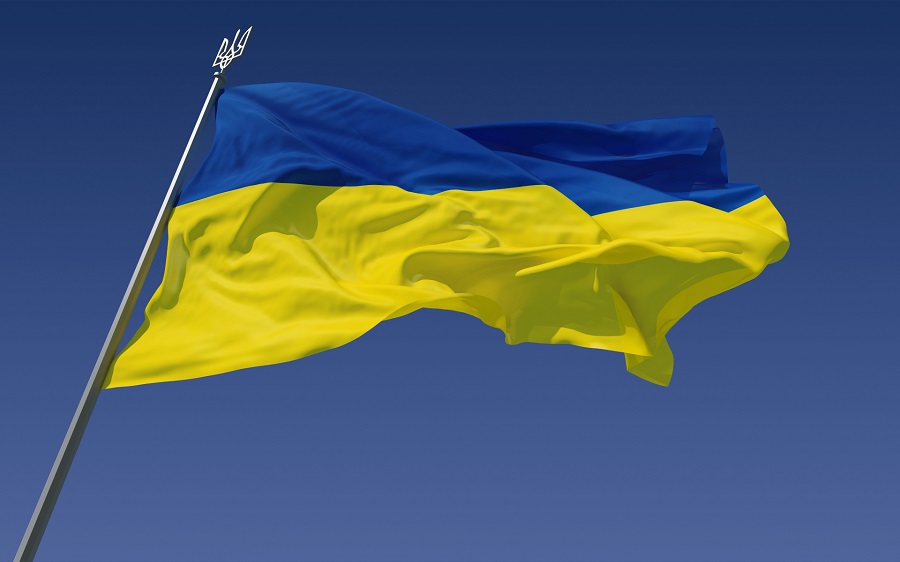 Since the war broke out in Ukraine, support for the country has been growing rapidly. Tilburg University also speaks out against the Russian war violence. What is happening in the east of Europe affects the university deeply.
TiU is in contact with its partner university Ukrainian Catholic University in Lviv and declares its solidarity. The partnership Universities of the Netherlands is investigating what possibilities there are for providing assistance to academics in Ukraine.
There are currently no Tilburg students studying in Ukraine or Russia, the university informs Univers. There are also no university employees there.
Employees who have concerns and want to talk to someone can contact their managers. For students, there are several options for help, advice, or a conversation.
Translated by Language Center, Riet Bettonviel