A new look for the E. du Perron Prize
The E. du Perron Prize will be given a new look this year. The winner will be announced every two years. In addition, the prize money will be quadrupled. Professor Odile Heynders also hopes for a growing involvement of young people in the prize: "For the very reason that the E. du Perron Prize deals with multicultural issues, we want to appeal to young people from the region."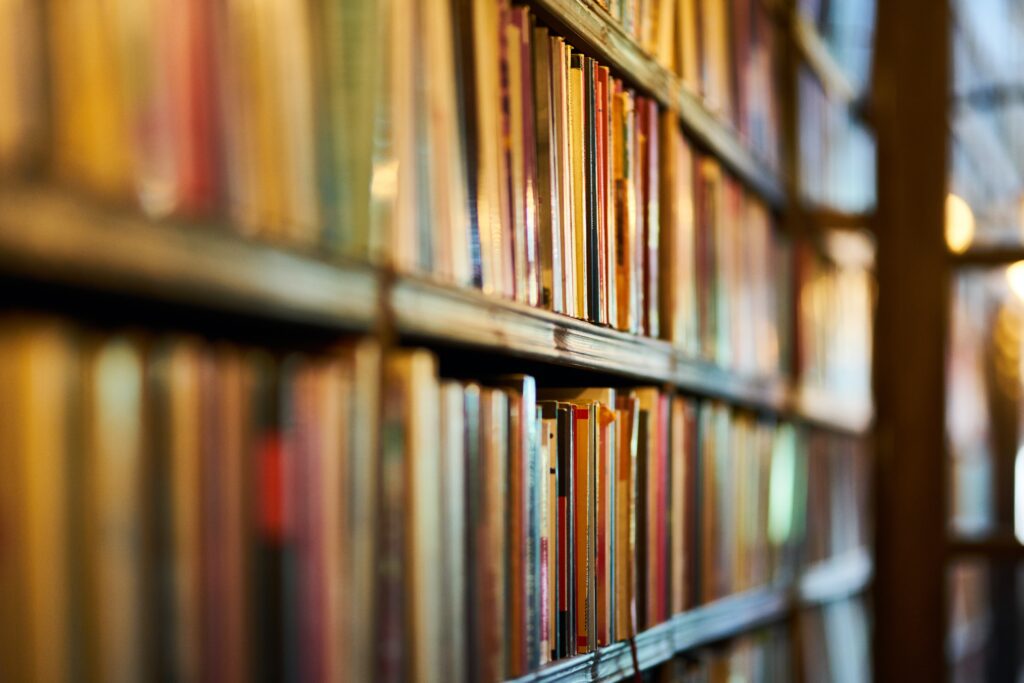 This year's award ceremony will take place on the Tilburg University campus during the Night University. Visitors can attend lectures, workshops, and cultural performances during this event. In this way, the Tilburg Municipality and the university hope to increase the involvement of young people in the award. "For the very reason that the E. du Perron Prize deals with multicultural issues, we want to appeal to young people from the region," states Odile Heynders, professor of comparative literature at Tilburg University.
In 1986, the E. du Perron Prize was awarded for the first time. The prize commends the work of a writer who makes a connection between different population groups in the Netherlands. "The prize honors the way writers describe and influence the debate on multicultural issues," Heynders states.
Letter of Intent
Mayor Theo Weterings and the Vice-President of the Executive Board of Tilburg University, Paulina Snijders, signed a letter of intent on February 15 regarding the renewed E. du Perron Prize. The Municipality and the university will jointly increase the prize money from 2,500 to 10,000 euros.
According to Heynders, this is an important development: "The government did not spend a lot of money on the cultural sector during the coronavirus pandemic. Fortunately, there are other parties who are willing to consciously invest in this. After all, without culture we live in a very meager society".
In addition, by awarding the prize biennially rather than annually, the organization has more time and space to guarantee the desired quality and ambitions.
Culture Pass
This is a first step in a series of cultural objectives between the Tilburg Municipality and Tilburg University. The Municipality is also investigating the possibility of introducing a culture pass. With such a pass, university employees and students can visit cultural events in Tilburg at a discount.
Translated by Language Center, Riet Bettonviel