Victims of violence and accidents: more psychological symptoms due to pandemic
Adults who were victims of violence or accidents during the coronavirus pandemic are more likely to experience psychological symptoms. Remarkably, despite all the lockdowns, they do not experience a decrease in social support. Researcher Peter van der Velden: "People continue to support each other during the pandemic."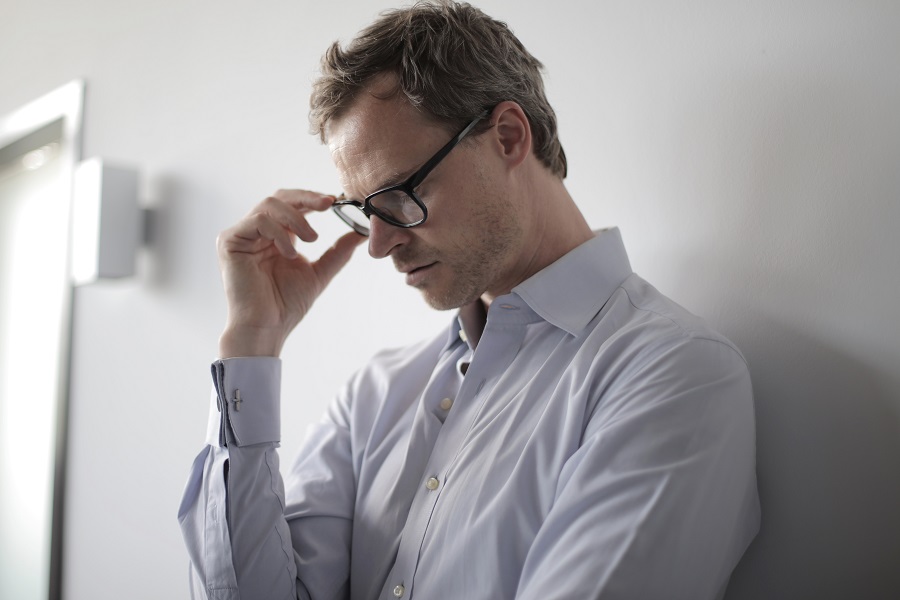 This is evident from research conducted by Centerdata, the Dutch Victim Support Fund, the International Psychoanalytic University in Berlin, and Tilburg University. Among 750 victims and 3,245 non-victims, research was conducted into the mental health, self-reliance, and social support they experienced in the period before and during the pandemic.
Over 30.4% of the adults who experienced forms of violence or accidents in the period March 2020 to March 2021 show general psychological symptoms, in contrast to 18.8% of those affected before the pandemic. They also exhibit lower self-reliance. Victims are also more likely to suffer from severe PTSD symptoms, anxiety, and depression.
"That the symptoms have become worse is probably because the pandemic has put a lot on the back burner. It is known that victims are susceptible to other sources of stress and that stress can impede recovery," the researcher says.
Social and emotional support is maintained
During the pandemic, measures such as lockdowns mean less physical contact with loved ones. That has potentially adverse effects. "We know that social support and recognition are risk factors."
Yet, victims do not experience reduced emotional support and recognition. Van der Velden explains: "If someone close to you experiences forms of violence, you continue to support them, perhaps even more so because of the pandemic."
Adult mental health
The fact that victims do not experience less support during the pandemic than before does not mean that they are in good shape. In fact, compared to non-victims, they still suffer twice as much from a lack of emotional support.
The group that did not experience physical aggression, accidents, or serious threats had little or no increase in general mental health problems or anxiety and depressive symptoms. The study thus shows the effect of the pandemic on the mental health of adults. The results make an important contribution to the provision of care to both victims and non-victims.
Translated by Language Center, Riet Bettonviel