Tilburg University invests heavily in hybrid conferencing
Across campus, meeting rooms are being prepared for hybrid meetings. During two phases of the project Hybrid Meeting, the university is investing almost two million euros to get the technology up and running everywhere.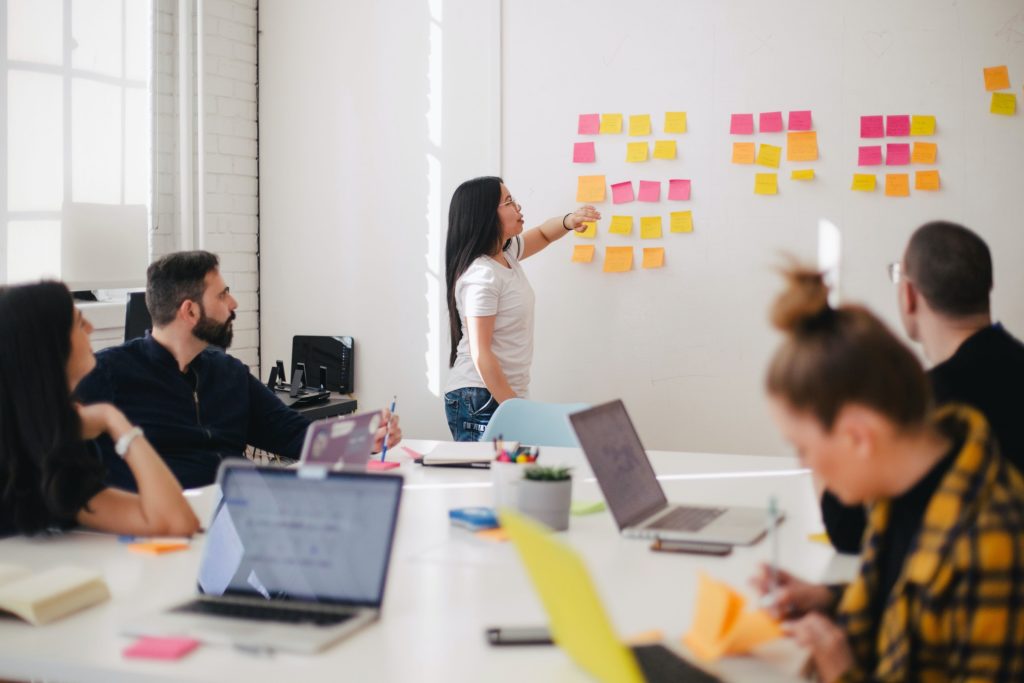 Additional audio-visual technology will be installed in over forty consultation and meeting rooms across most buildings on campus this spring. The new facilities, including new microphones, should facilitate hybrid meetings. Employees who call in will then be able to better see and hear colleagues present—and vice versa.
Bringing the meeting rooms up to date will cost about 594 thousand euros in the first phase. The vast majority of that amount consists of purchase costs for the new technology.
After an evaluation, an additional 130 rooms will receive a makeover later this year. The costs for this amount to 690 thousand euros. In this second phase, smaller meeting rooms will also be given a makeover.
Translated by Language Center, Riet Bettonviel