Four Veni grants for Tilburg University researchers
Four young Tilburg University researchers have been awarded a NWO grant of up to 280,000 euros. The awarded research proposals are from Robbie van Aert (TSB), Marie-Catherine Petersmann (TLS), David Schindler (TiSEM), and Manon van Scheppingen (TSB).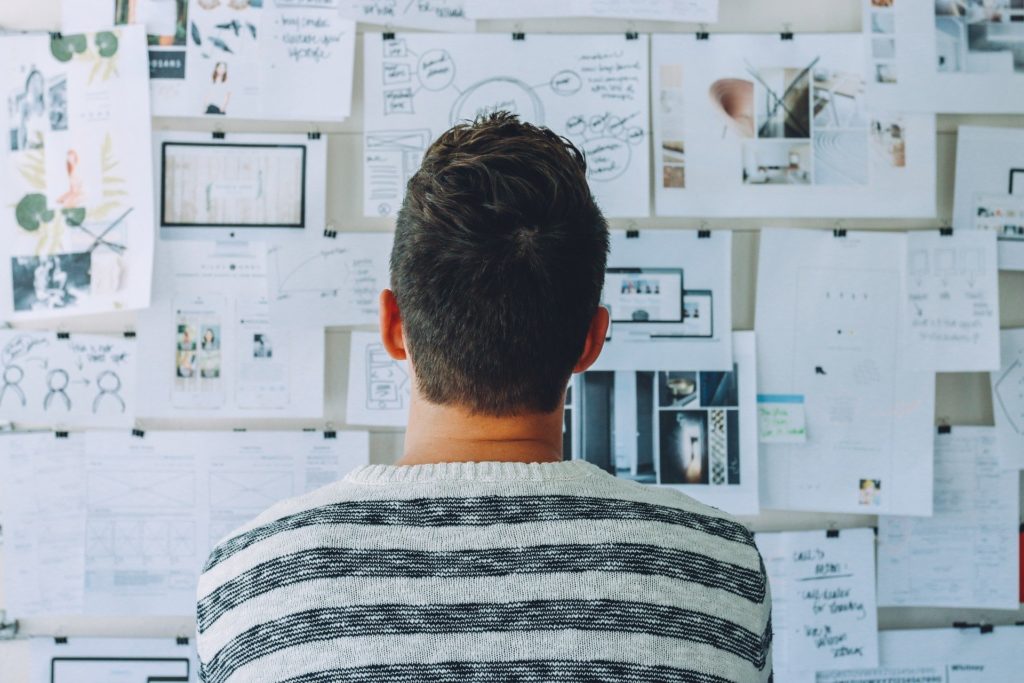 The Netherlands Organization for Scientific Research annually distributes grants to researchers who recently obtained their PhDs. The amount of money allows them to develop their research proposals in up to three years.
As in previous years, the success rate for submitting a proposal for a Veni grant is not high. Of the 1280 applications submitted nationwide, 167 were granted.
The public summaries of the Tilburg Veni grants can be read here.