New TiU diversity policy pushes for more female full professors
Tilburg Schools are going to play a bigger role in implementing the university's diversity policy. This is stated in the new D&I Action Plan. Main goal: in 2025, 28 percent of all full professors must be women. TiSEM and TSHD already appointed diversity officers.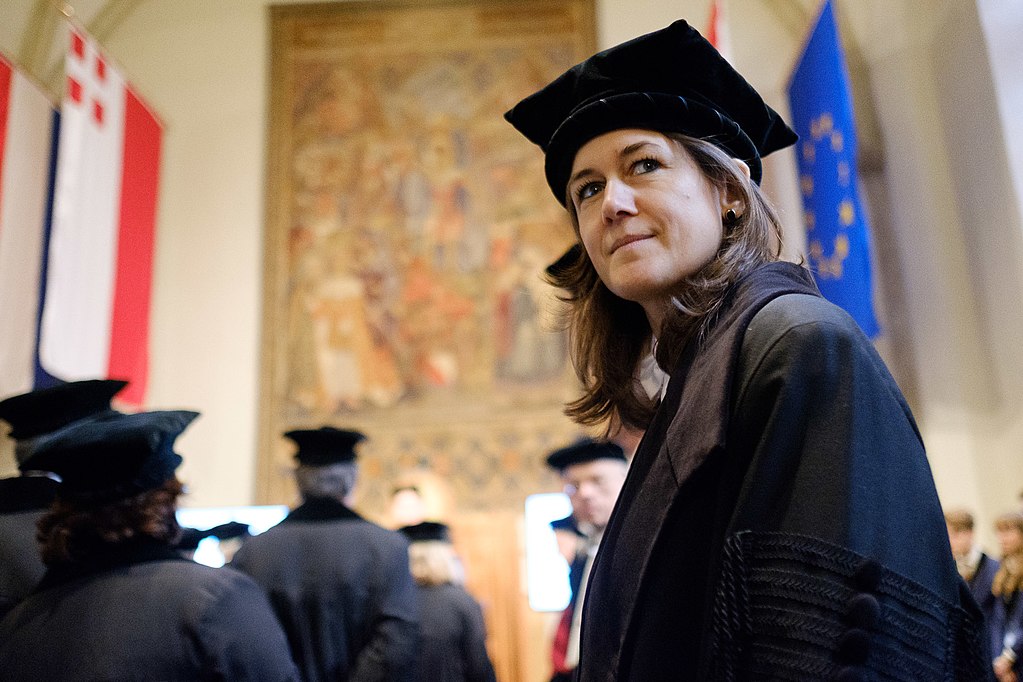 The so-called D&I [Diversity & Inclusion, ed.] Action Plan is part of the Strategy 2022-2027. According to Imre van der Meulen, spokesperson for the Executive Board (EB), it can be seen as an agreement between the Deans of the Schools of Tilburg University and the EB. "The parties have agreed that, within the Schools, extra attention should be paid to diversity and inclusion. It should be in the blood of the Schools, so that continuous attention is paid to this in initiatives and policies. In doing so, customization is necessary."
The Action Plan contains various action points in the area of personnel policy. For example, an HR officer reads every new vacancy to see whether the recruitment text has the right wording and tone. And a third of all members of a selection committee will be women from now on. Together, all these actions should lead to the main goal of the action plan: an average of 28 percent female full professors at the entire university by 2025. This puts the target percentage some five percent higher than 2020, when only 22.5 percent of Tilburg full professors were women.
Male/female ratios predominate in the action plan. Other aspects of diversity policy, such as origin and age, play a less prominent role. Van der Meulen says: "Both nationally and locally, gender policy has been an important spearhead in recent years. In this plan, we continue this line in order not to lose momentum. Apart from gender, the D&I Action Plan also focuses on removing (subconscious) biases and recruitment and promotion based on inclusion and equality."
Sounding Board
To implement the D&I Action Plan, a university-wide diversity officer was recently appointed: a policy officer for social safety. In addition, the Schools must now get to work. Some Schools have already taken steps, Van der Meulen says. "Implementing the D&I Action Plan can be done in different ways. TiSEM and TSHD have chosen to appoint diversity officers."
These School diversity officers, unlike the university-wide officer with the same job title, are not policy officers, explains TSHD Dean Boudewijn Haverkort. "We have assembled a D&I team within the School. Three academic staff members monitor what we, the School Board, do. Together, they form a sounding board. For example, when appointing members for new committees within TSHD, they will look together with us. Just to make sure that the same people are not asked over and over again. And they can provide us with solicited and unsolicited advice."
The other three Schools are free to give shape to the Action Plan in their own way. Van der Meulen: "In June all those involved will evaluate the progress. By exchanging experiences, we can learn from each other, and where necessary, adjustments can be made."
Translated by Language Center, Riet Bettonviel