TiU professor Ton Wilthagen first City Professor of the Netherlands
How do you ensure that a growing city like Tilburg has enough employment? Tilburg University Full Professor of Labour Market Studies Ton Wilthagen is working with the Municipality to find solutions to the shortages on the labor market. This makes him the country's first city professor.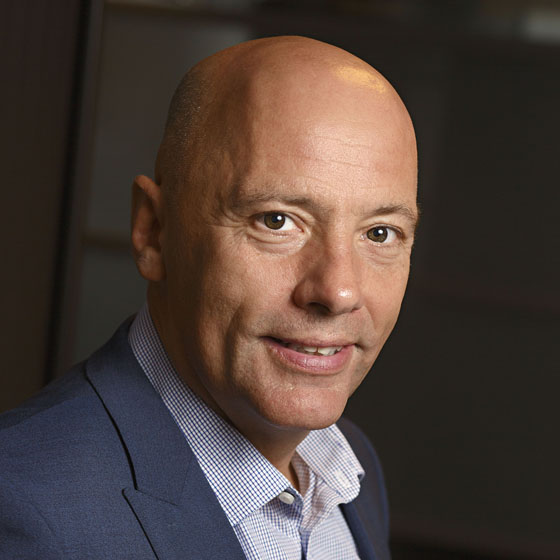 Tilburg Municipality and Tilburg University are joining forces. In his position as City of Tilburg Professor, which is unique in the Netherlands, Wilthagen is given the task of finding solutions to labor market related problems. Tilburg, for instance, is struggling with enormous personnel shortages, which are holding back companies. Many people are also on welfare unnecessarily. Moreover, the continuing growth of the city means that more jobs are needed.
As City of Tilburg Professor, Wilthagen will not be involved in politics or take a seat on Tilburg's Municipal Executive Council. He will, however, provide the mayor and aldermen with scientific insights and advice on labor market issues. The Tilburg Executive Council consists of six aldermen. On LinkedIn, Wilthagen writes about his appointment: "I do not have a monopoly on wisdom, but I will use all my knowledge and experience."
Wilthagen goes on to say that the position is currently being worked on. According to him, the most urgent issue is clear: "We need to create a labor market that works for everyone and continues to do so. So that companies and institutions in Tilburg have enough people with the right skills to continue to provide meaningful products and services. So that as many Tilburg residents as possible can do valuable and paid work, and everyone can continue to develop and use his or her talent, with socioeconomic security always guaranteed."
Translated by Language Center, Riet Bettonviel