TiU full professors sponsored by Tax Authorities and industry
Two full professors at Tilburg University are paid by an external employer without the university being transparent about this, according to an investigation by Nieuwsuur. It concerns two full professors within the Department of Tax Law, part of Tilburg Law School.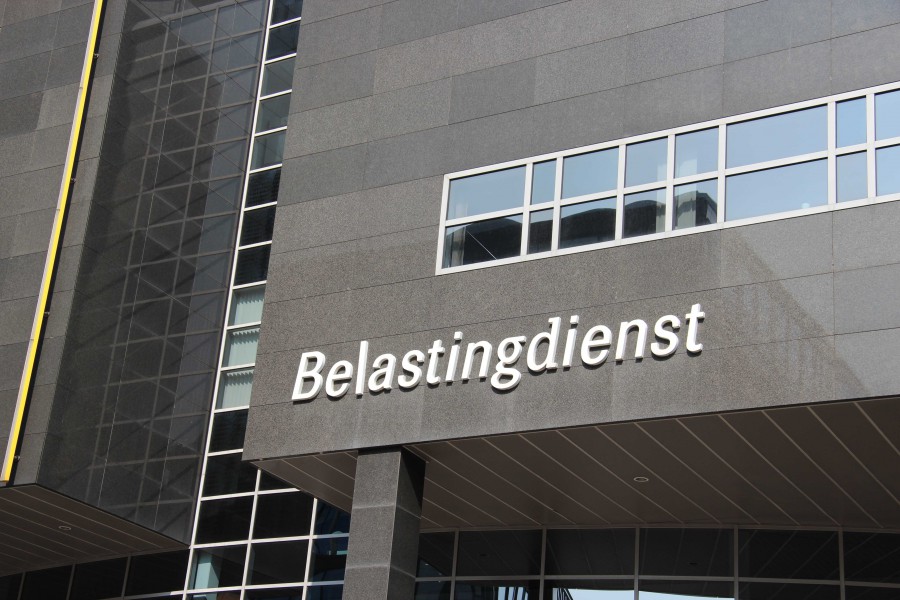 Several Dutch universities are not transparent about their financiers. This was concluded (in Dutch) by Nieuwsuur last week. According to the current affairs program, Tilburg University has also failed to provide sufficient openness about the external working relationships of two of its professors.
One of these professors is Gert-Jan van Norden. Since June 2013, he has been full professor of indirect taxation at Tilburg University. He also works as a partner at KPMG Meijburg. This firm has seconded him to Tilburg Law School "free of charge." His salary is paid by KPMG Meijburg.
In addition, it concerns Ronald Russo, who has held the 'Tax Insurance' chair since 1 March 2016. Until June 2021, this chair was indirectly funded by the Deloitte Fonds Tax Insurance; a partnership between the Fiscal Institute Tilburg and Deloitte Belastingadviseurs BV. During this period he was employed by Tilburg University.
As from June 2021, the Dutch Tax Authorities fund this chair. Since then, Russo has been working for the Tax Authorities as Team Leader Big Enterprises, which seconds him to Tilburg Law School "free of charge." The Tax Authorities pay his salary.
Ordinary professors
Neither Professor Van Norden nor Professor Russo is an endowed professor. It is not common for 'ordinary' professors to be sponsored externally. In an e-mail correspondence (in Dutch) with Tilburg University, Nieuwsuur asked questions about these constructions and why they were not reported publicly. This may create the appearance of a conflict of interest.
The university replied that "(endowed) professors whose research is financed by social institutions are usually employed by Tilburg University. It also states that "from a strategic personnel policy (financial) point of view, it is not always possible to employ full professors."
In addition, the university indicates that ordinary professors with a main job elsewhere are expected "to report this as an ancillary activity and publish it as such on their academic profile page."
The university is of the opinion that both professors "amply comply with the principles of transparency and independence." Both professors have stated their ancillary activities on their personal profile page and also comply with the principle of transparency in their scientific publications.
Public debate
Nieuwsuur subsequently established that merely stating an employment link in the ancillary activities is not sufficiently transparent. This makes it impossible for society to find out that the chairs are financed by the Tax Authorities and industry.
In its response to the questions of the television program, Tilburg University calls for a social discussion on the question of how to communicate about structural collaborations between universities, governments, businesses, and civil society organizations. It is in discussion with other Dutch universities.
Translated by Language Center, Riet Bettonviel