Working-from-Home Statement for Tilburg University Staff
Tilburg University employees are called upon to sign a working-from-home statement. In it, they declare that they also work ergonomically from home. In addition, they must register their fixed working-from-home days. Those who do not do so may miss out on the working-from-home and commuting allowances.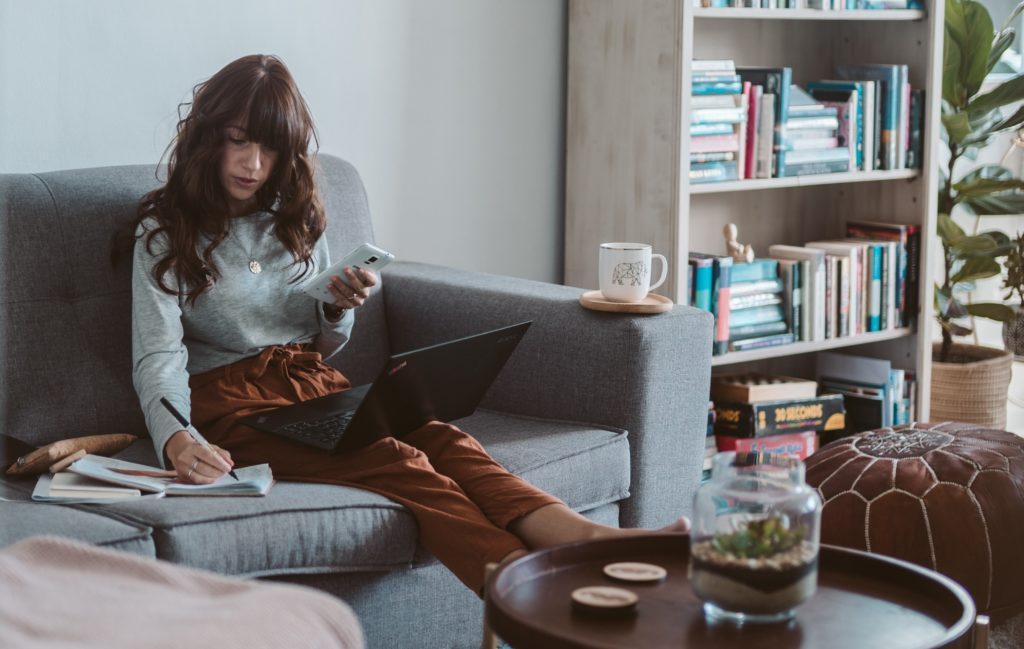 As of June 15, the working-from-home and commuting allowances for Tilburg University staff change. Expense allowances will become dependent on the day, says Marcel van Ieperen, program manager Hybrid Working, in response to questions from Univers about the working-from-home statement. The change takes place because, as of July 1, it is not legally allowed to pay both a working-from-home and commuting allowance for the same day. Therefore, employees must record their schedule in the personnel system. For working-from-home days on which they work entirely from home, they receive a working-from-home allowance. On travel and so-called combination days they receive a commuting allowance.
The staff will soon receive more information about the new working method. In order to get the registration on the right track, Van Ieperen says that "behind the scenes, a new digital environment is being prepared ." He also announces that employees will be able to sign the working-from-home statement in this environment. By signing this new statement, employees declare that they work from home in an ergonomic workplace. Univers did not receive an answer to the question what happens when employees do not sign the statement, neither from Van Ieperen nor from other HR employees.
Screen consultant
In order to set up a good workplace, every School and Division has at least one screen consultant. They carry out a workplace check on new employees, either physically on campus or online in the case of a home workplace. They check whether the furniture is well adjusted and whether adjustments are needed, for example to the height of the desk. Van Ieperen expects that "with the advice that new employees receive, the 'other' workplace can also be optimized."
Current staff who want to know whether the home workstation meets all the ergonomic requirements must, for the time being, make do with instruction videos on the intranet and written explanations on setting up the workstation. It is possible to order ergonomic furniture through the manager.
Translated by Language Center, Riet Bettonviel