Lots of vacancies at School of Social Sciences; what's going on there?
The Tilburg School of Social and Behavioral Sciences has ambitious plans. This summer a vacancy was posted for as many as 18 new assistant professors. Extra investment from the government has made more possible this year, says TSB Dean Antoinette de Bont. "To make that visible, we put everything in one vacancy."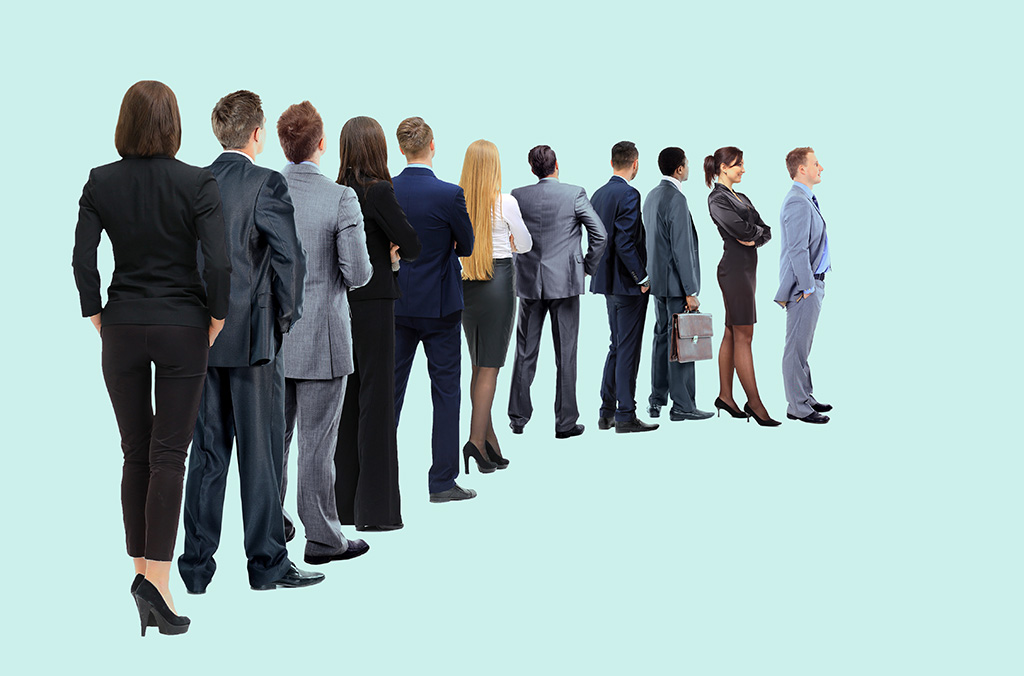 Those additional funds come from the Social Sciences and Humanities Sector Plan (in Dutch), De Bont explains. "After already having had investments in the technical sciences, it is now the technology of society's turn. Issues such as social transitions, mental health, and social inequality are also important topics." That the money is coming in is also a Tilburg merit, states De Bont. "For example, Jantine Schuit (her predecessor as Dean, and now the university's Vice-Rector, ed.) played an important role in the creation of the sector plan."
By the way, that additional money (in Dutch) is not only available for TSB, but also for the other Dutch Schools in the sector. For example, also the Tilburg School of Humanities and Digital Sciences. So those eighteen vacancies are just the tip of the iceberg. That was a reason to want to be there early, De Bont acknowledges. "Because of the competition, we are very quick. Although Nijmegen was even earlier."
Many comments
"We have had a lot of responses to those 18 vacancies, about 280, and they are also really good candidates. All those people come to us specifically. They know what they want and where they want to work. I think that's really a compliment for TSB. It's buzzing here. Everyone is so enthusiastic, that gives so much energy."
Workload
Although they will eventually join the School of Social Sciences as associate professors, not all 18 new hires will work in the same research area. They will be divided among all the School's Departments, each Department will have two, and they should be reinforcements of existing themes within the School.
De Bont: "Interdisciplinarity is important, and we are also curious about the new ideas they bring." But not only research, education will also get a boost from the new associate professors, or a much-needed reduction in workload. "They will be spending 50 percent on research and 50 percent on education. While we don't have more students, so that offers more breathing space."
Starter grants
Now a dozen and a half additional researchers is always great, but research also needs money. And that too has been considered, according to De Bont. "There will be starter grants of 300,000 euros for new researchers. There will also be new incentive grants for lecturers and professors who have been employed for a longer time." Moreover, it doesn't stop there: "For all associate professors you get ample budget, so financial room remains for promotions."
Translated by Language Center, Riet Bettonviel