Fraudulent research Diederik Stapel still often cited
Diederik Stapel still turns up in footnotes. More than a decade ago, it came to light that the professor of social psychology was fabricating research results. Yet scientists still regularly refer to his contested publications.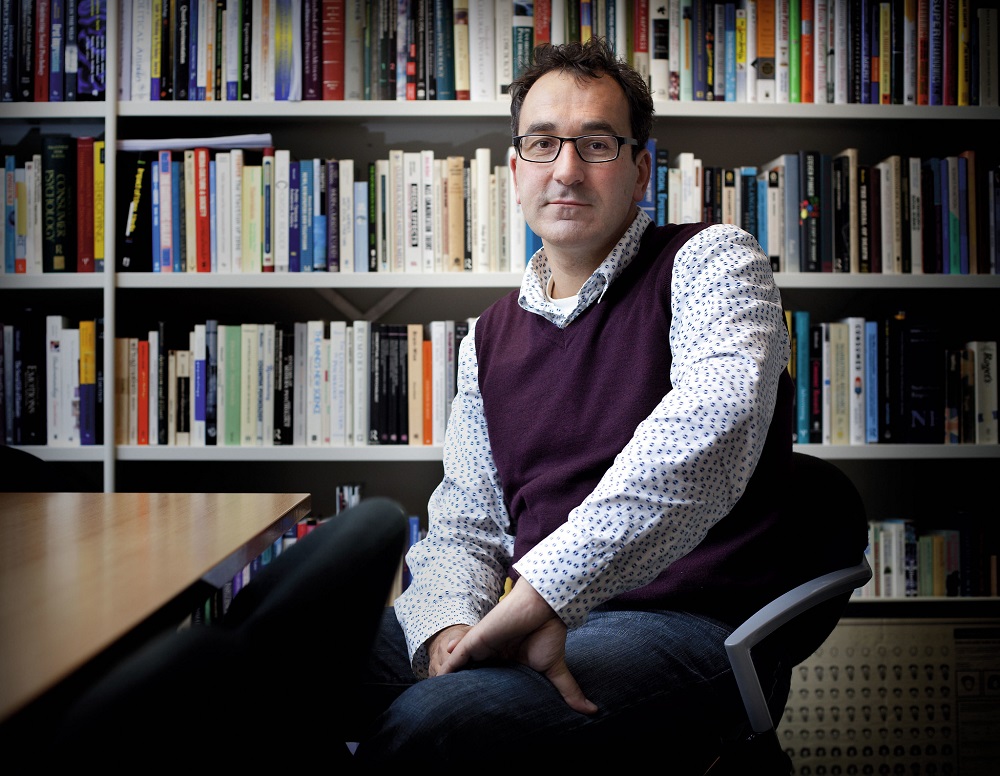 Meat eaters are antisocial, dirty streets make you racist. Riveting research results closely followed Diederik Stapel in his footsteps. Actually, it was too good to be true, people around him began to think. And it was: in 2011 it came to light that the professor of social psychology was systematically fabricating research data. He filled out surveys himself, adjusted figures when it suited him better, ate M&Ms that were supposedly intended for test subjects.
Stapel was fired and several publications withdrawn. Forewarned is forearmed, so surely a warned scientist will avoid fraudulent research. The situation is slightly different. According to research by de Volkskrant (in Dutch), Stapel's disputed research is still regularly referred to in scientific publications. More than 115 times in the past five years.
Scientists who cite the research often do not know any better. As hotly debated as the issue was at the time, these days the name Stapel does not always set off alarm bells. And it does not have to, but at least use a program to check whether you are referring to retracted articles, argues emeritus professor of methodology and integrity Lex Bouter (VU) in the paper. That could prevent demonstrably fabricated research findings from continuing to surface.
Translated by Language Center, Riet Bettonviel