Sustainable commuting reimbursement: what does it mean for employees?
The reimbursement for commuting expenses is going to be overhauled. Starting January 1, 2023, the university will only reimburse travel expenses for sustainable commuting, such as cycling and traveling by public transportation. At the same time, existing rules for reimbursement of a bicycle or moving costs will be broadened.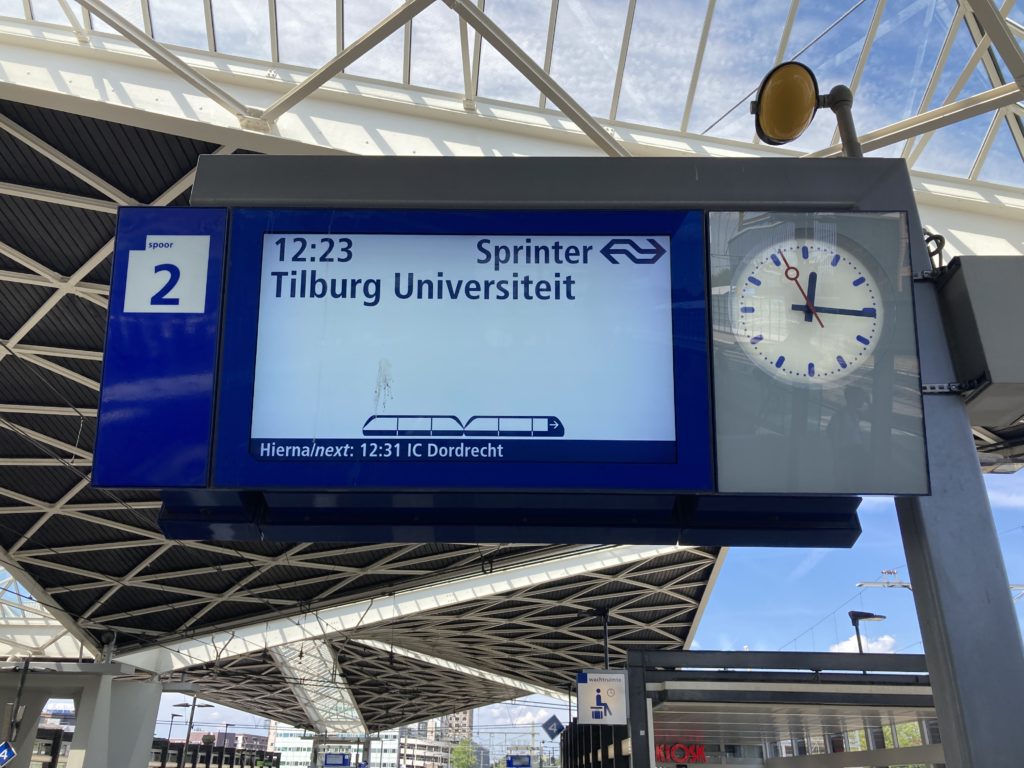 For example, until now, commuters from outside the Tilburg area received Travel Expense Scheme A, a monthly allowance for commuting and moving expenses. It did not matter whether you came to Tilburg by car or by public transport. But that arrangement was only valid for four years. After that, employees could exchange their commuting expenses for tax advantages in the Options Model (Travel Expense Scheme B).
In the new travel expenses commuting scheme, every employee can choose a so-called NS Business Card or a walking or cycling allowance. This eliminates old schemes such as Travel Expense Schemes A and B. And that NS card remains valid even after four years. The new NS card is also valid during peak hours, which thus gives more room for commuters.
Preservation
With this intervention, the university says it is leading the way in sustainability. And the additional costs are not a problem because the new rules are certainly not intended as a cutback, emphasizes Program and Information Manager Maurice Driessen. Existing regulations, such as the bicycle and moving allowance, are in fact being expanded.
Also, lockdowns and the new hybrid working, as a result of the coronavirus pandemic, are not a reason for the new green policy, Driessen said. Plans for a different kind of compensation predate the pandemic. Although, of course, working from home does contribute to a more sustainable way of working.
Initially, the employer will spend the next six months surveying employees' commuting behavior. And for special categories of employees who find it difficult to get to work without the car, there will be a two-year transition period during which employees will be challenged to look at alternative sustainable solutions.
For more information, employees can visit Tilburg University's Reimbursement for Commuting Costs for 2023 page.
Translated by Language Center, Riet Bettonviel