Tilburg professor and students in Videoland series on the New Year's Murder
Who killed Marja Nijholt? That is what citizen collective Bureau Dupin is investigating, led by Peter de Kock, professor of practice in data science at Tilburg University. He is the initiator of the citizen collective that works with the police to solve old murder cases. Not without merit: new insights have surfaced in recent years. Videoland is now releasing a four-part documentary series.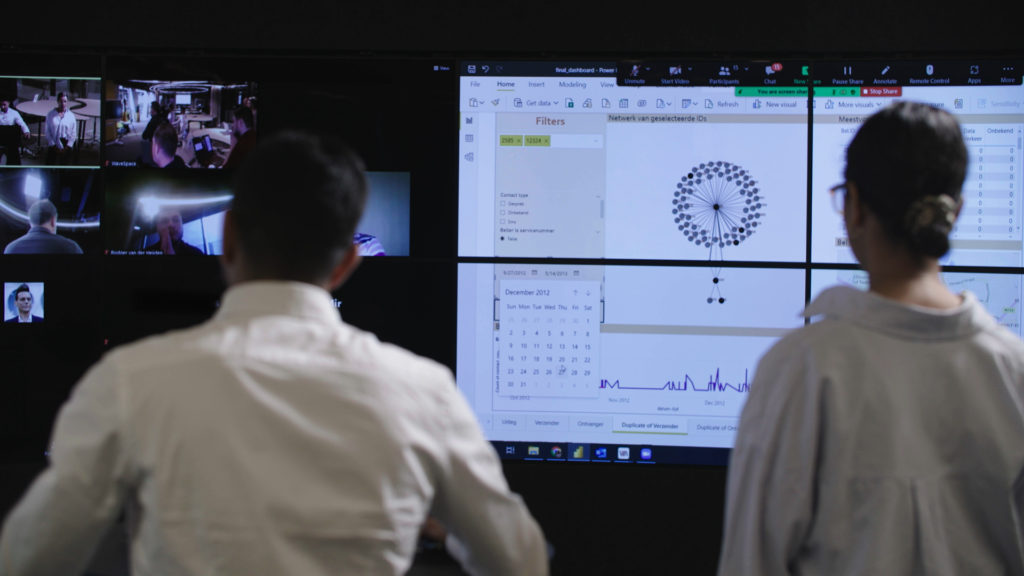 The series follows several employees of citizen collective Bureau Dupin, including Peter de Kock. Students from the Jheronimus Academy of Data Science (JADS) are also collaborating on the research and are featured in the series.
The New Year's Murder
On January 1, 2012, the lifeless body of Marja Nijholt from Enschede was found in Oss. In the days before her death, Nijholt was very worried about her safety. For example, she wrote to her acquaintances, "to have become a refugee" and that she "can no longer stay in Europe."
Why did the woman from Enschede go to Oss on New Year's Eve? Was she murdered? Or did she kill herself? At the time the police are investigating the case, all leads are dead ends, and the above questions remain unanswered. They are unable to determine the cause of Nijholt's death—soon known as the New Year's murder. The prosecution decides to put the case on the shelf.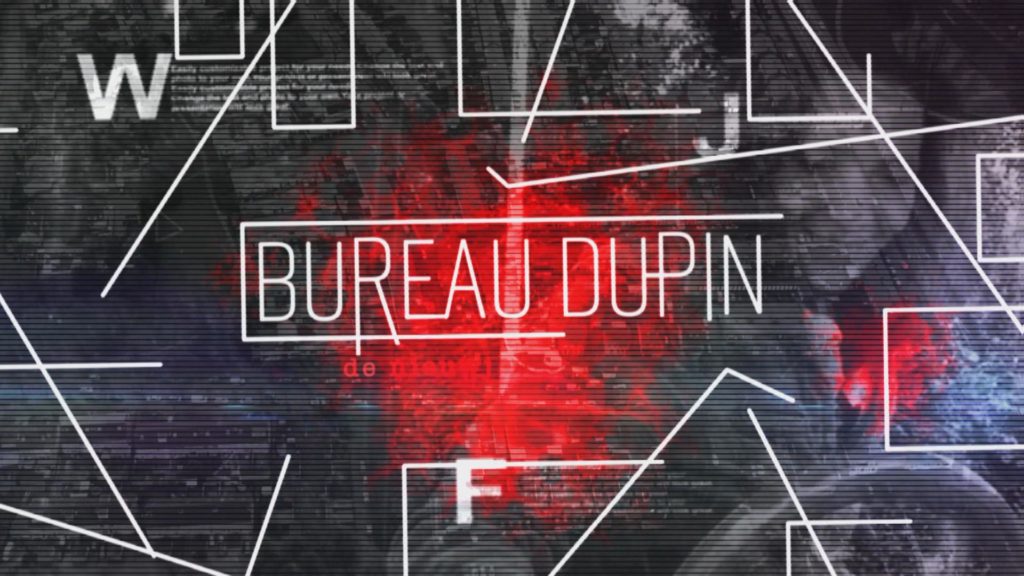 Citizen Collective
In 2020, the citizen collective Bureau Dupin took the case off the shelf again. In this collective, a group of creative investigators (including technicians, cab drivers, lecturers, researchers, artists, and students) will take the time to revisit all the clues in the case. "This in the hope of coming to new insights," Peter de Kock previously told Univers.
And that didn't turn out to be without merit. Among other things, JADS Students discovered that Marja Nijholt most likely had not one but two phones in use. This is remarkable because this was not previously revealed in the research. The documentary series Bureau Dupin can be seen on Videoland starting January 27.
Bureau Dupin's research is ongoing. Do you want to know more about the investigation? Then also listen to the podcast series "The New Year's Murder" and "On the Bureau" (in Dutch) in your favorite podcast app. Do you want to contribute your thoughts or have tips? Then go to www.bureaudupin.org.
Translated by Language Center, Riet Bettonviel