War crimes, genocide and research: Tilburg University professor Elies van Sliedregt awarded with KNAW membership
KNAW (Royal Netherlands Academy of Arts and Sciences) announced that Tilburg University professor Elies van Sliedregt is among those awarded with life-long membership at the institution. She is a renowned academic and researcher who amounts to a better understanding of criminal and international law.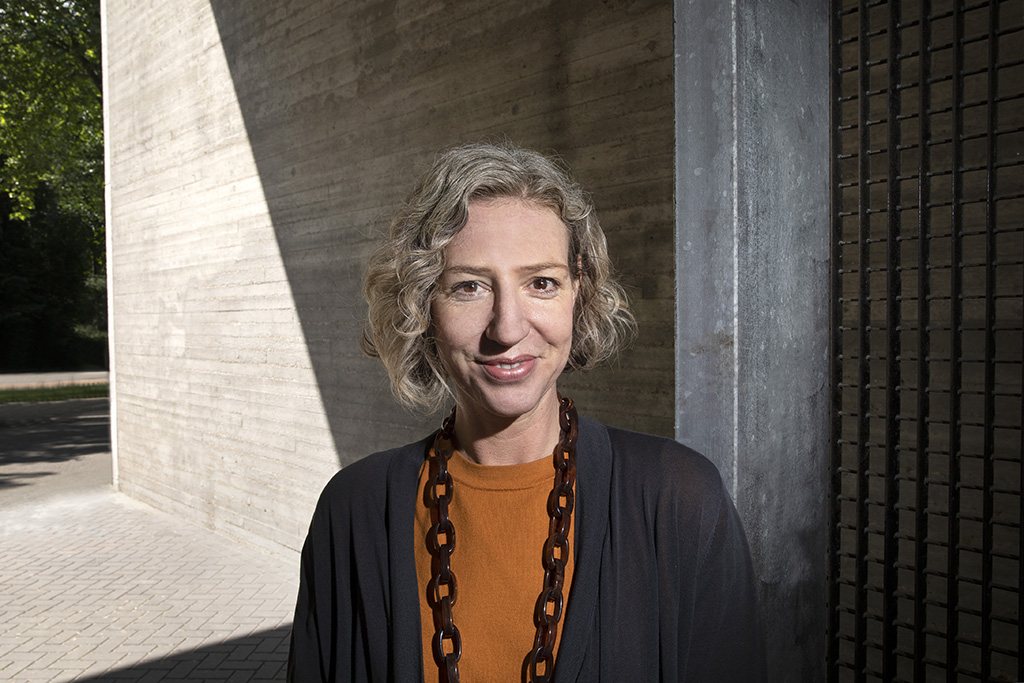 Already a member of the Governing Board of the British Institute of International and Comparative Law (BIICL), Van Sliedregt is a researcher in the field of national and international criminal law. She investigates legal methods and international collaboration in the fight against war crimes, crimes against humanity, and genocide. She identifies areas in which international criminal law needs to be further developed, such as legal 'black holes' where international criminal and immigration law clash, and both suspects and victims are not being treated properly.
The war in Ukraine is one of the events that are of interest to Van Sliedregt. This has again sparked debate on the international criminal law and brought back the need for more research to be done in that direction. In an interview with Univers from last year she stated that the Ukraine War and human rights violations in Africa and Asia would occupy her near future. Additionally, being awarded the ERC (European Research Council) Advanced grant, her research on international and criminal law at Tilburg University can continue.
The Royal Netherlands Academy of Arts and Sciences is an institution responsible for rewarding the most important scholars in the Dutch academia with an exclusive membership. It was founded in 1808 as an advisory unit to the government. Multiple Tilburg University professors are members of the KNAW, including Professor Emeritus Ernst Hirsch Ballin, Professor Bart Bronnenberg, Professor Eric van Damme, Professor Corien Prins and many more.