Tilburg student housing covenant: an extra 1000 to 1600 student rooms will be built
Because Tilburg University is growing faster than expected, considerably more student rooms will be needed in the coming years. That is why the Tilburg student housing covenant has been adjusted. The goal: about a thousand to sixteen hundred extra rooms, in the category affordable.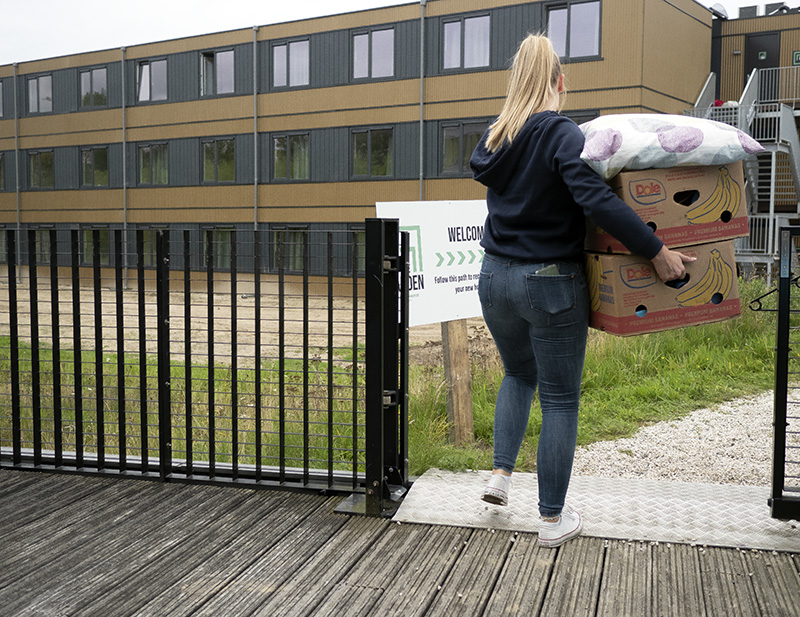 Homeless students, never again. That is why in 2020 the municipality of Tilburg, Tilburg University, the Fontys and Avans universities of applied sciences and the Tilburg housing associations signed a covenant that 1,900 new student rooms must be made available in five years' time. But as it turns out, that won't be enough. That is why additional agreements had to be made, for even more new rooms. In the amended covenant it has been agreed that 2,850 to 3,500 additional student rooms will be available in 2025.
The new agreements are mainly necessary due to the growth of Tilburg University, which is going faster than expected. When the original covenant was signed, it was predicted that the university would grow to 20,000 students in 2025. This number was already achieved in 2021. The university is now expected to have around 22,500 students in 2025, after which it will grow further to 24,000 students. A quarter of these would consist of international students.
At the moment, only 423 of the agreed extra rooms have been realized and 900 are in the research or implementation phase. These are mainly rooms (and studios) of the more expensive type. That is why the covenant emphasizes that it is desirable to keep the rest affordable: non-self-contained rooms below 452.20 euros per month.
To achieve this growth, student housing provider SSH has also signed the covenant. The SSH is already the landlord of Talent Square in Tilburg and has promised to provide an additional 600-800 rooms in the coming years.