Professor Corien Prins awarded with Stevin Prize
The highest award in Dutch scientific community was gifted to Professor Corien Prins of Tilburg Law School. For her contributions in law and information technology she was awarded with the Simon Stevin Prize, granting her 1.5 million euro for further research.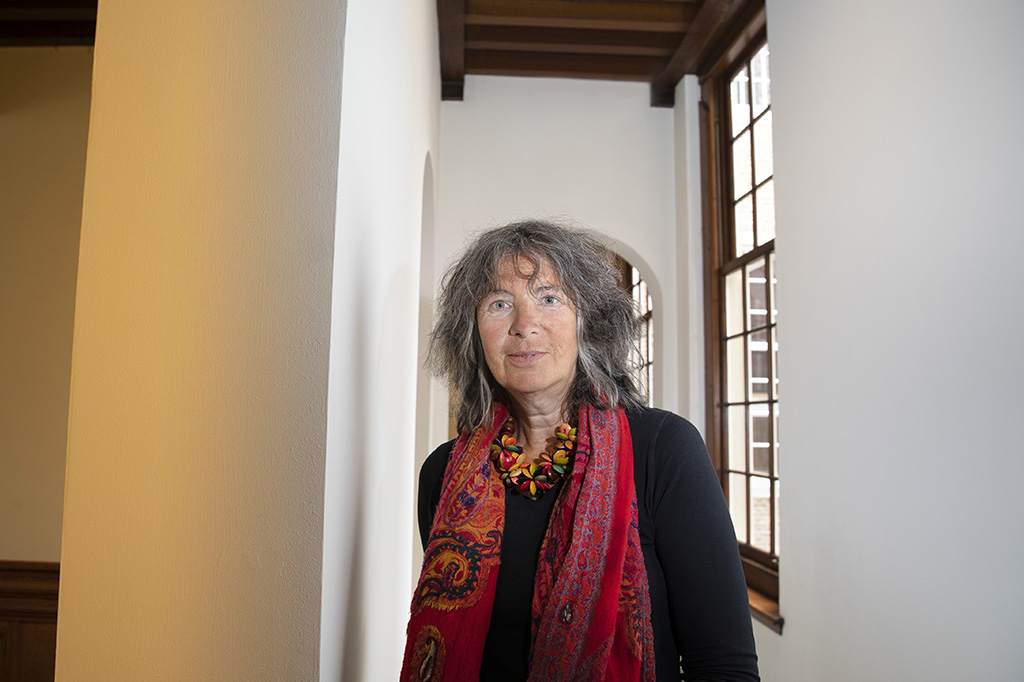 Corien Prins is Professor of Law and Information Technology at Tilburg University and Chair of the WRR (Netherlands Scientific Council for Government Policy). She researches people's rights in the times of fast-paced digitalization and is highly regarded for laying the ground for the developments in law and information technology not only nationally, but internationally as well. The Stevin Committee says Prins serves the legal community and policymakers, by assisting them in connecting science with policy.
'I am elated with this Stevin Prize', she says. 'To me, it signifies recognition not only of the quality delivered at Tilburg but also of the inspiring environment that has for so many years given me room for creativity and collaboration.' The fact that she has been given the prize establishes Prins as one of the most important academics of Tilburg University and the Dutch scientific world.
Others who received this years' Spinoza and Stevin Prizes include Joyeeta Gupta (University of Amsterdam), Toby Kiers (VU Amsterdam) and Bram Nauta (University of Twente). The award ceremony is a few months away from now as it will take place on October 4, 2023. This will also be the day where the laureates share the details of their research and how they plan to use the award money.