Minister wants a brake on anglicization: two-thirds of the courses mandatory in Dutch
As of the academic year 2025-2026, Bachelor's programs in the Netherlands must be offered largely in Dutch. Yet English-taught programs will not disappear completely from the scene. What will really change?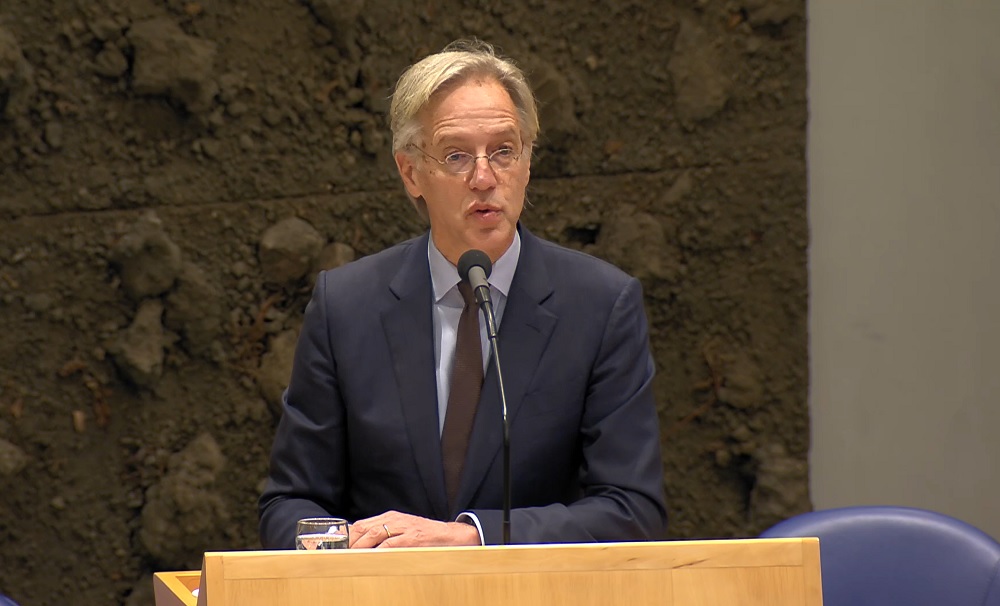 For some time, politicians in The Hague have been concerned about the internationalization of Dutch higher and scientific education. The high number of international students is leading to overcrowded lecture halls and housing shortages in many cities. Also, the quality of education is said to be deteriorating due to 'anglicization.'
Minister of Education, Culture and Science, Robbert Dijkgraaf, therefore, announced in a House of Representatives debate that Dutch must become the language of instruction in at least two out of every three courses (in Dutch) in a Bachelor's program. A maximum of one-third of the courses may be taught in another language.
New situation
This applies only to Dutch-taught Bachelor's programs. Courses in another language such as English will – like they are now – remain possible. But there is a substantial difference between the current situation and the future plans.
Indeed, at present the law describes that education must in principle be offered in Dutch, with exceptions. But because the exceptions are so broadly formulated, in practice there is no barrier to offering a study program in another language. As of the academic year 2025-2026, this will change. Universities wishing to offer a new Bachelor's program entirely in another language must seek approval from the ministry from then on.
Test
Dijkgraaf wants to introduce a 'test of foreign language education' (in Dutch) for these new study programs. This will allow him to check whether it is really useful to offer a study program in another language.
The nature of the study program, the future labor market, regional needs, and availability of personnel may be arguments for offering a study program in another language. 'If you want to attract the best violinists in the whole world, it might help to offer such a study program in English', Dijkgraaf explained in the debate.
For now, the test applies only to new Bachelor's programs. But in the long term, existing programs will also have to pass the test once. Incidentally, the test will not be introduced for Master's programs because of their short duration and academic nature: 'The real problem is in the Bachelor's programs', Dijkgraaf told the MPs.