Univers seeks: student columnists
Do you dream of becoming a columnist? Does something special always happen in your life as a student and do you want to write about it? Or do you have strong opinions about the state of affairs in the world or at the university, and do you want to make these heard? Then Univers is looking for you.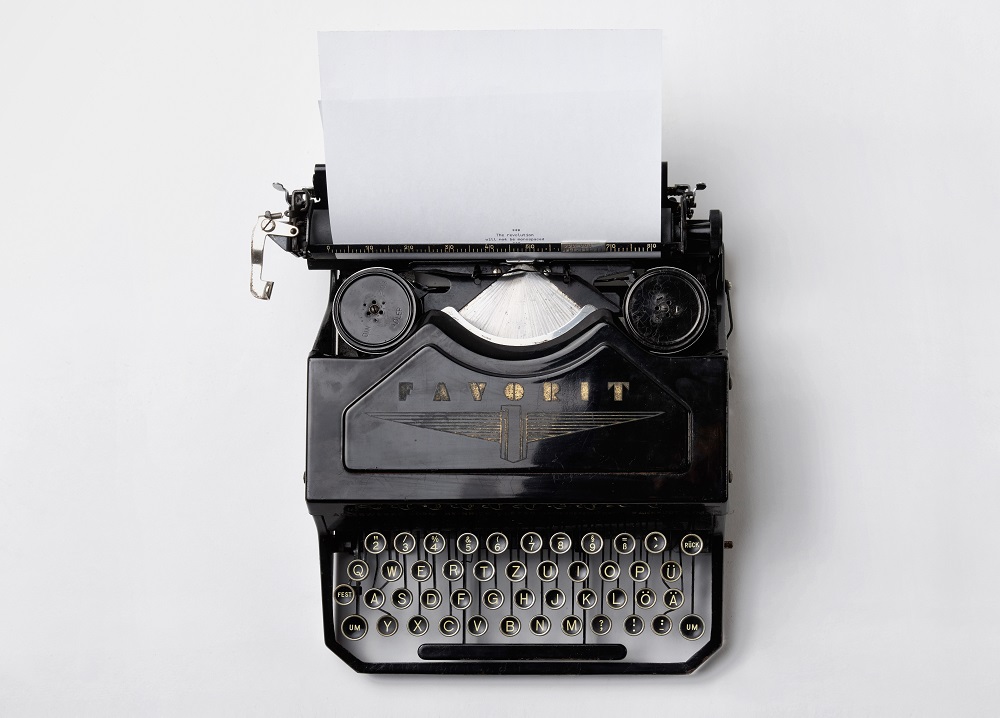 Lees deze oproep in het Nederlands.
Univers is looking for reinforcements to its team of columnists effective immediately. Grab this opportunity and apply to become the next campus celebrity. Whether you provide substantive criticism regarding education or just enjoy writing about the adventures in your dorm: put it on paper and share it!
What are we looking for?
Tilburg University Students;
who want to write a column on a tri-weekly basis;
of up to 400 words;
in English or in Dutch.
You will receive compensation. It goes without saying that you must have excellent language skills and be able to write well. Interested? Email a sample column plus a short resume to b.smout@uvt.nl. Submissions can be made up to and including September 24.
Translated by Language Center, Riet Bettonviel