Public administration student Thijs Jansen founds student union: 'I can't stand the problems among students any longer'
A shortage of student housing, no fair compensation for energy costs, and promised sports buildings that just do not materialize. Public Administration student Thijs Jansen can no longer stand the accumulation of problems among students and founded student union F.U.S.T.: 'We keep a finger on the pulse.'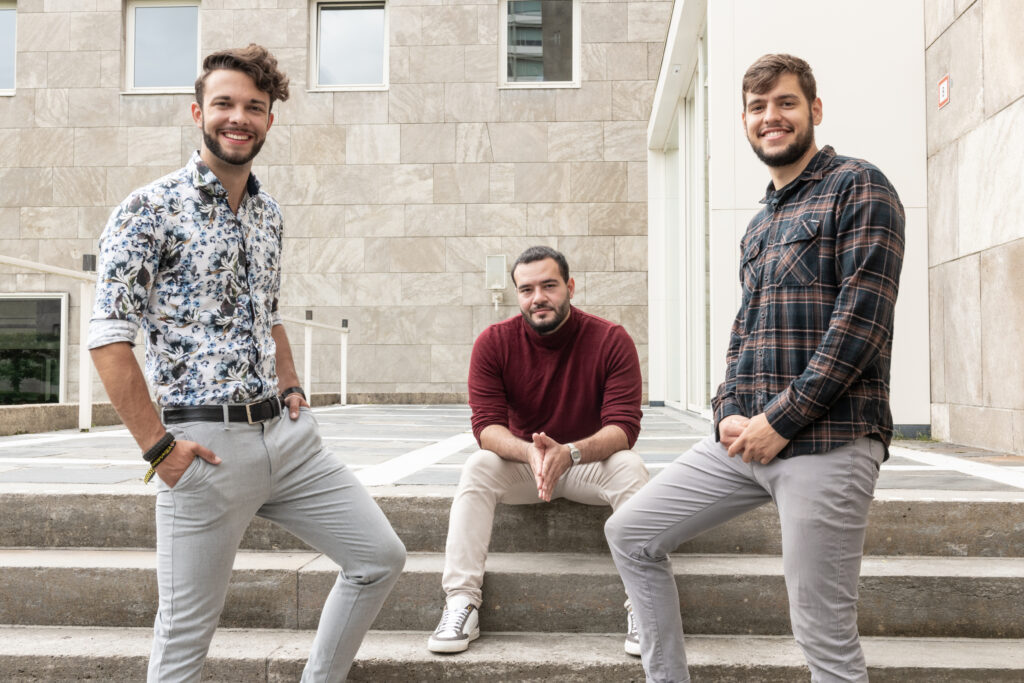 Two years ago, Public Administration student Thijs Jansen sat on the School Council of Tilburg Law School on behalf of Party Vrijspraak. From a distance, he regularly saw how students got into trouble for various reasons. 'From my role at the participation party, I could not do anything for those students directly and I found that annoying. Ideally, I wanted to make immediate changes and solve their problems. By forming a union, I can represent students and do something for them immediately.'
A finger on the pulse
By pulling the right strings, Jansen hopes to work with Federal Union Students Tilburg (F.U.S.T.) board members Taylan Mete and Nikola Novoselec to ensure the quality of education and improve student well-being.
'By being in close contact with students, student associations, and the Tilburg Municipality, we can make our members' voices heard and keep a finger on the pulse. Fortunately, we are already receiving a lot of positive feedback from students at the moment. It seems like they are very pleased with our arrival.'
Unique student collective
What makes the student union unique? According to Jansen, unlike other associations in Tilburg, F.U.S.T. represents every student. 'We are truly here for everyone, not just students at the university. We think it's important that students from universities of applied sciences and vocational schools also know how to find us.'
In the coming period, the brand-new union leader faces a busy period: 'We are busy drafting the statues, setting up a legal office, putting together a five-member board, and membership recruitment.' Then the real work can begin: making the voice of the Tilburg student heard.
Students who want to learn more about the student union or join can visit the website.
Translated by Language Center, Riet Bettonviel