Executive Board: 'The war between Israel and Hamas is heartbreaking and also arouses emotions within our academic community'
The Executive Board responded to the war between Israel and Hamas in an online statement, 'We hope that all the violence and hatred will end soon, and a solution is found based on dialogue that leads to lasting peace.'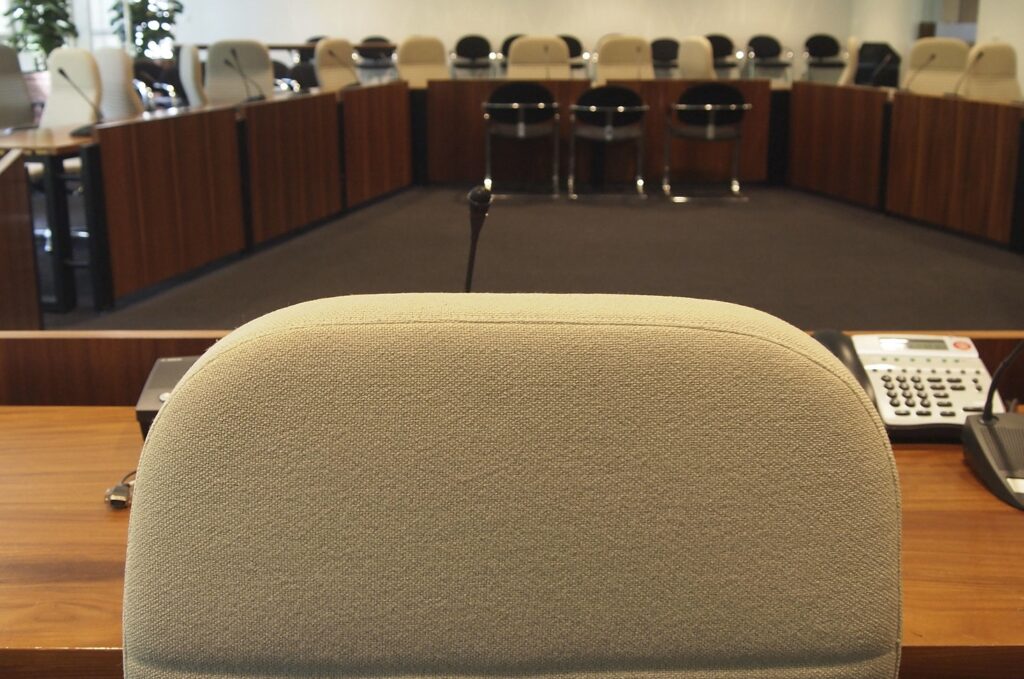 In recent weeks, the Executive Board (EB) received reactions, requests for support, and expressions of feelings of insecurity. On Tilburg University's website, the EB expresses its concern and sympathy to all who feel personally affected.
'The war between Israel and Hamas is heartbreaking and, understandably, continues to arouse emotions, also within our academic community. We urge our colleagues and students to continue to be caring and connected and to treat each other with consideration.'
Academic dialogue
The Executive Board supports initiatives for academic meetings, lectures and debates to discuss with each other the background and context of this complex conflict but calls for these to remain respectful and inclusive. University's house rules should not be forgotten either, the Board said.
'Our university is committed to being a safe place for all our students and staff, regardless of their origin, background, or political beliefs. We may disagree with each other, but without ignoring or denying the other's experience and without discriminating against each other.'
Do you have concerns, questions or need support? The Concerns about Israeli and Palestinian Conflict page tells you where to turn as a student or staff member.
Translated by Language Center, Riet Bettonviel