Problems with privacy Google services, TiU investigates full switch to Microsoft
If it is up to the Dutch Data Protection Authority, Dutch universities will stop using Gmail and other Google services as soon as possible. Privacy is at stake. Tilburg University is investigating whether it can stop using these services more quickly.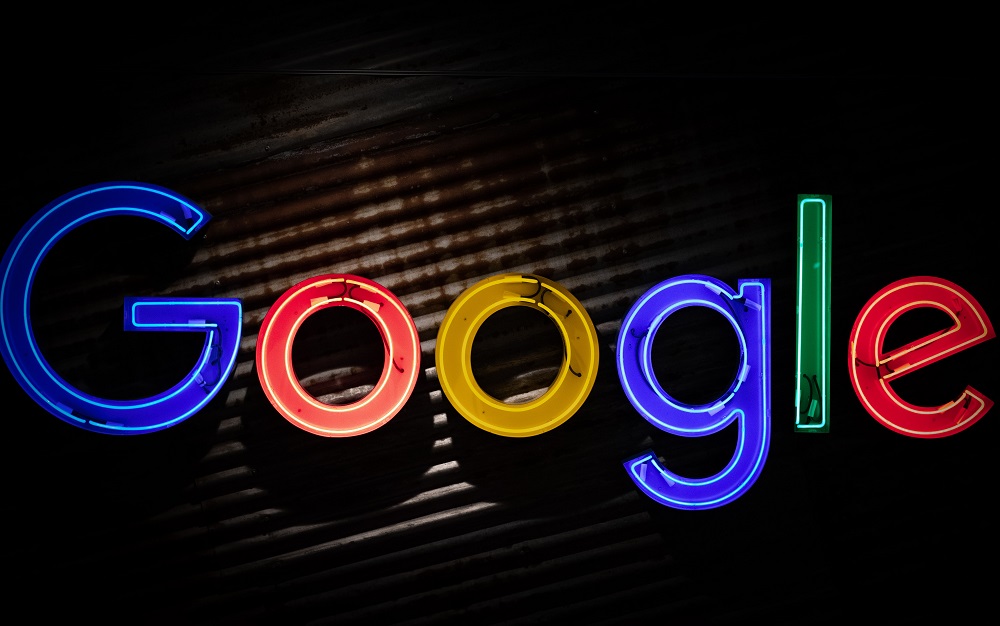 Concerns about privacy had been around for some time when using Google's services. For example, it became clear that the U.S. government has access (Dutch only) to data in the cloud. Google also searched (Dutch only) student emails to be able to show advertisements. The search engine giant stopped this, but it now appears that the company still does not comply with European privacy legislation.
Personal data
And that worries the Dutch Data Protection Authority, writes the FD (Dutch only). In two confidential opinions, the privacy watchdog states that Dutch universities, like schools and the Ministry of Justice, should abandon Google's email and cloud services. It is unclear where and how students' personal data is processed, for what purpose, and on what basis.
The university has not yet seen the confidential reports, Director of Library and IT Services (LIS) Corno Vromans informed us, but he will take the criticism on board. Employees mainly use software from Microsoft, recently the switch was made to Teams. But they too can use Google Drive, for example. And students mainly use Google software: they manage their email and calendar with Gmail and Google Calender.
Google phasing out
Perhaps not entirely as a surprise, the Data Protection Authority's advice comes as the university was already planning to move away from Google. "There is already a process underway to convert student email and calendar to Microsoft365," Vromans says. "I consider it likely that we will then suddenly phase out the entire Google Workspace."
When exactly this will happen, the LIS director cannot say yet. That depends on the decision-making process, which "has yet to take place." But, once the privacy watchdog's advice is officially on the table, it could be prioritized. "We are looking into how we can speed that up," he said.
Translated by Language Center, Riet Bettonviel