Introduction of summa cum laude TSB provisionally off the table
If it is up to student party Active TSB, students will graduate summa cum laude from the School of Social and Behavioral Sciences this academic year. The School Board is putting the brakes on: the introduction of the judicium is time-consuming and uncertain.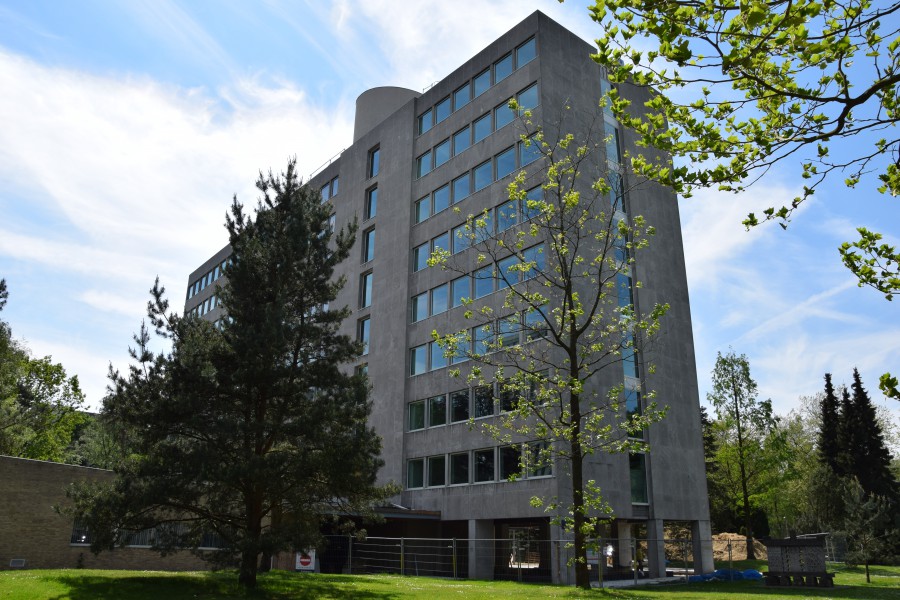 In an initiative proposal, Active TSB clearly puts it to the School Board. There are students who work so hard that cum laude does not do sufficient justice to their achievements. You get that distinction if you achieve an average of eight for your courses and at least an eight for your thesis. But there are also students who score at least a nine on average for their courses and finish the thesis with the same top grade.
Getting such high grades is "a great achievement that is very rare," the party said. The School, in its Strategic Plan, makes a point of "valuing talent more and better." "This initiative ties in nicely with that," the student group believes. Elsewhere in the university, in the Law School and the Humanities School, students can already graduate summa cum laude. "We would like to see change as early as this academic year," says the student group.
Emphasis on performance
Marcel van Assen, Vice-Dean for Education, sees advantages and disadvantages. He sees the judicium as a way to reward the five percent best students. At the same time, it puts even more emphasis on the importance of performance. The School Board itself has no strong preference but will not immediately introduce the distinction.
Such a change must be made by the School in the Education and Examination Regulations (EER). But, says Van Assen, the university wants to streamline these regulations across the board. Students who take courses at another School currently find that the rules vary widely. "That is not desirable, especially if we want to motivate students to take courses elsewhere."
The Schools will be more in tune. "Eventually, we'll have summa cum laude everywhere, or nowhere." So, it could just be that TSB students will also qualify for it in the future. But the students who are now approaching graduation will have missed the boat. Modifying the EER is a "process" that will take at least "another couple of years."
Earlier, student party Active TiSEM called for the introduction of summa cum laude. There is also a need for this at the School of Economics and Management (Dutch only). And there too, the judicium is not yet in sight. Interim Dean Lex Meijdam suggested that the discussion be held at the central level. "If we change this, let's change it together," he said.
Translated by Language Center, Riet Bettonviel