Krapte snapte? City professor Ton Wilthagen makes song about shortages on the labor market
No work, no money: there are plenty of songs about that. Thanks to City Professor Ton Wilthagen, the Netherlands now has a song about too few people for too many vacancies. Together with musical group Wonderwerk, Wilthagen brings the current crisis on the labor market to the attention in a musical way.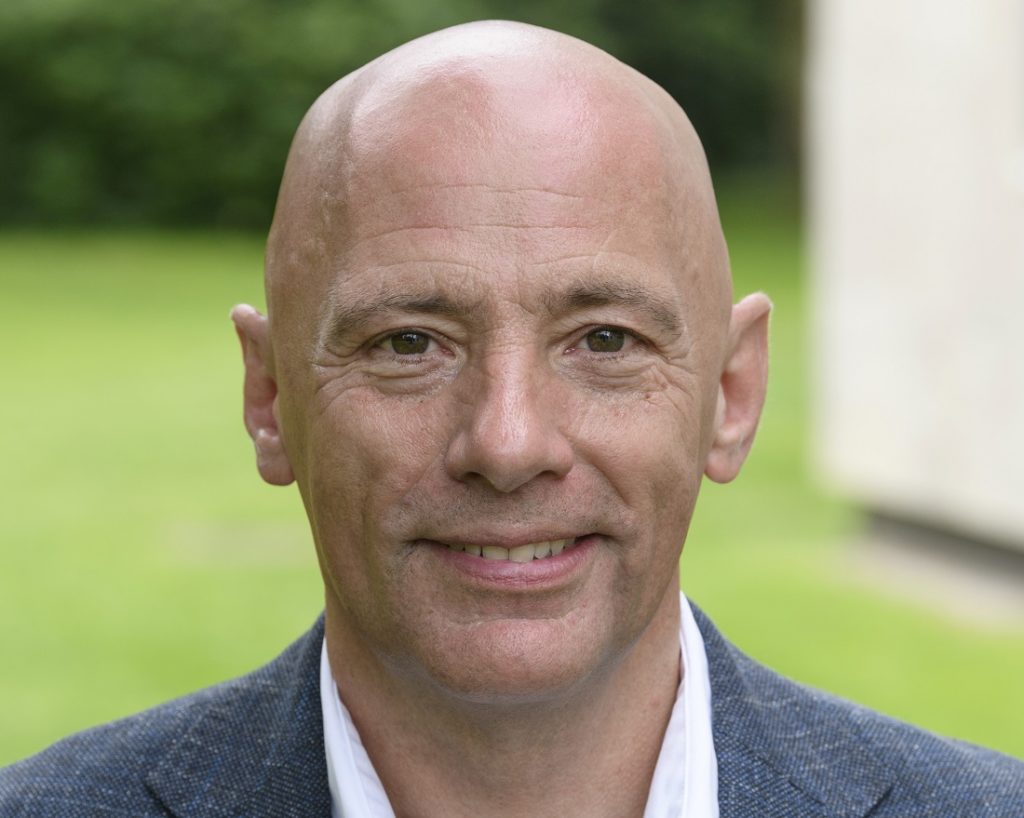 What exactly does a city professor do? This year, Ton Wilthagen, Full Professor of Labour Market Studies at Tilburg University, became the first city professor in the Netherlands. Together with Tilburg Municipality, he is looking for solutions to the shortages on the labor market. And yes, while you are at it, you might as well make a song about it. And sing along in the background choir.
Wonderwerk is an occasional group of musicians from Tilburg. Pieter Bon, singer of the former Tilburg pop band MAM, performs as the singer. Besides Wilthagen, alderwoman Esmah Lahlah and alderman Maarten van Asten also appear in the background choir.
This is not the first time Wilthagen took a musical road. Previously, he ventured into carnival music (in Dutch) and was also active as a DJ.
With the song Krapte snapte (Shortages, do get it) Wilthagen sounds the alarm about the current shortages on the labor market. The surplus of vacancies is causing major social problems. Or as Bon sings: "You can't find people for health care or IT. Or for child care, but the children matter too, or don't they?"
Translated by Language Center, Riet Bettonviel