TiU does not sign Amnesty manifesto against sexual violence yet: 'In discussion on best follow-up actions'
Amnesty International asks higher education institutions to sign a manifesto against sexual violence. But even after a campaign on campus, Tilburg University has not signed the manifesto. Why not? "By signing it, you can send a positive message to your students."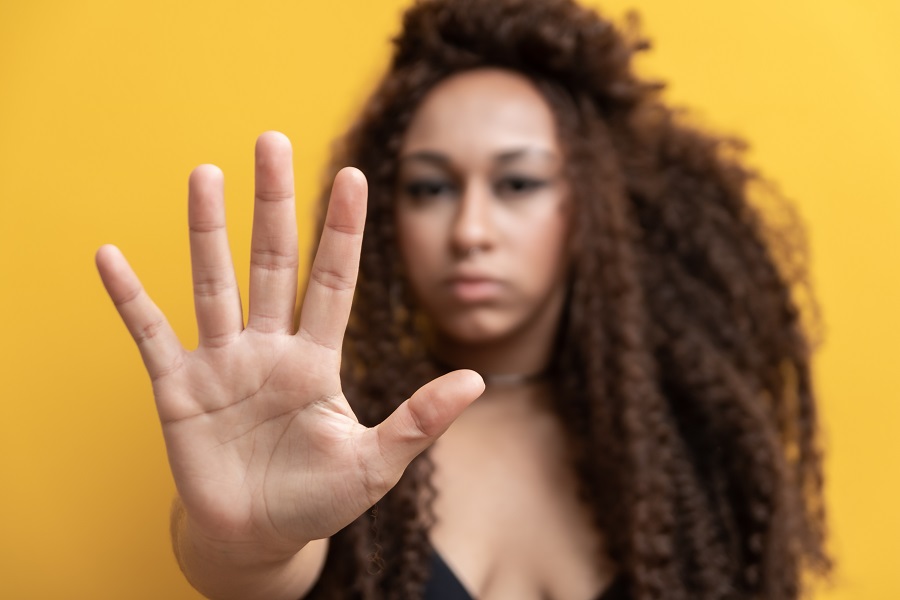 Students were able to sign a petition during the 'Let's Talk About Yes' campaign in September (Dutch only). With this, the university was asked to sign the Amnesty manifesto against sexual violence. The president of the board of Fontys University of Applied Sciences (Dutch only) has since signed the manifesto. This institution is thus committed to creating a safe environment, where sex is based on equality and consent. Tilburg University has not signed the manifesto.
Steffie de Wit is activist leader of the campaign at the Tilburg Municipality and explains the importance of the manifesto: "Being a student is an important period in your development. If something negative happens, it can have many consequences. We want to provide guidelines for prevention and help to educational institutions that they can use to create a safe environment." Among other things, the manifesto emphasizes the importance of a clear online page on this subject, something Tilburg University does not yet have.
One in ten students experience rape
Last year's Amnesty campaign was co-organized by SAM. The student party called on the university to do more against sexual violence. "While the Executive Board has acknowledged that student safety is hugely important, they doubt that the best way to improve it is to sign the manifesto," says Noortje Zegers of SAM now.
According to Zegers, Tilburg University is working on it: "Commitment to a safe environment for students is included as a point in the Strategy until 2027. So, as we see it, the university does want to commit to it, but they are still looking for the best way to do so."
Imre van der Meulen, spokesperson for the Executive Board, confirms this. The university is "enormously shocked" by the research of I&O Research. That study among 1,059 students at Dutch higher education institutions shows that 11 percent of female students and 1 percent of male students experienced rape during their student years.
Actions
The university is working to "increase awareness" of where students can go in different situations, such as deans of student and confidential advisors. "For example, program introductions focus on the confidential advisors and what you can contact them for."
Staff members can participate in the Active Bystander training, and " for staff and students at our institution, we have regular reminders for the Code of Conduct through various channels." There are also consultations with Amnesty and SAM, as well as with the Municipality and student parties.
The manifesto offers starting points to counter unwanted behavior, but TiU first wants to explore what it can do. "That may lead to other actions than those listed in Amnesty's manifesto," the spokesperson said. "Hence, we do not want to commit ourselves yet."
New Sexual Offences Act
Due to the wrongdoings at The Voice, sexual abuse has been in the spotlight recently, it shows that there is a lot of ignorance regarding this topic. Victims are often blamed. "Did you say no?" and "Why didn't you raise the alarm?" are questions they are often confronted with.
While it starts with asking permission for a sexual act: 'Let's talk about yes.' Minister of Justice and Security Yesilgoz wants to speed up the process regarding the new Sexual Offences Act. Indeed, under the current law, sex without consent, for which no force has been used, is not rape.
Translated by Language Center, Riet Bettonviel