Covenant on Student Housing: 600 new student residences in Tilburg
It is a well-known problem: students in Tilburg have difficulties finding a room. By working together with, among others, the Tilburg Municipality and housing corporations, Tilburg University hopes to further tackle this scarcity.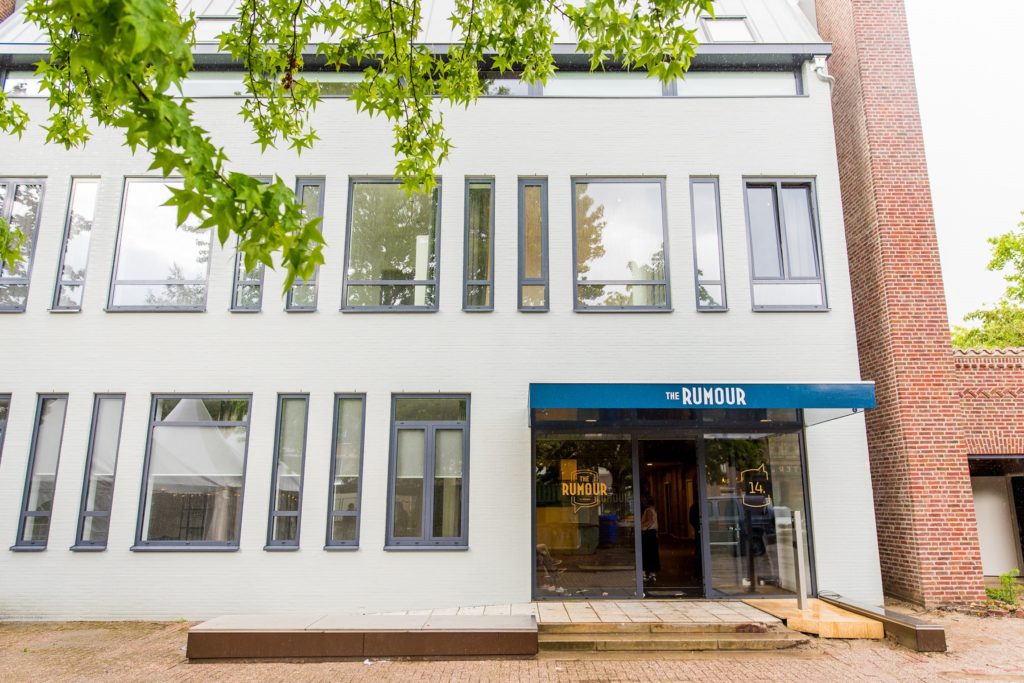 Many student residences have been added in Tilburg in recent years. Luxury apartments were built in Talent Square, the CobbenCampus and The Rumour. The Prisma building was converted into a temporary on-campus residential complex and the political party CDA called on Tilburg residents to offer students a room in their houses. Despite all these initiatives, the shortage of rooms remains a problem for both international and Dutch students. a room
Working on a covenant
Tilburg University was unpleasantly surprised this fall by the Municipality ban on converting single-family houses into room rentals. "We were not aware of this," spokesperson Tineke Bennema told Univers. The university was "still in full discussion" with the Municipality about "better housing for students." They were also working on a joint covenant, according to Bennema.
That Covenant on Student Housing Tilburg 2020-2025 is a reality now. Together with the Tilburg Municipality, WonenBreburg, TBV Wonen, Fontys, Avans, and the Tilburg Student Council (Studentenraad Tilburg), agreements have been made to counteract the scarcity on the housing market for students.
Vice-President Paulina Snijders signed the covenant on behalf of Tilburg University and is pleased with the agreements. "Student housing is not only a social task but also an economic one. Attracting and retaining talent is also important for the city," says Snijders.
Independent and cheaper
In recent years, Tilburg has mainly realized complexes with independent housing units in a high price range, such as the aforementioned CobbenCampus and The Rumour. Also in the former Interpolis data center on the Verbernelaan and on the Reitseplein, similar luxury student residences are currently being prepared.
In order to accommodate students who are less well off, according to the Brabants Dagblad, the focus now is on "large-scale residential complexes with non-self-contained student housing in a lower rental segment." This involves a total of 600 affordable housing units, of which WonenBreburg is responsible for 380.
"We are thinking of larger complexes containing small-scale housing units for four to five people," says director and board member Caroline Timmermans in the Brabants Dagblad. It is still unknown where these new housing units will be located and who will build the remaining 220 homes.
Translated by Language Center, Riet Bettonviel