Exams on the ice skating rink, room for 700 TiU students
After some fifty years of loyal service, the Prisma building on the campus is making way for a real food court. Together with the typical windows from the 1980s, the lecture halls will fall under the demolition hammers. In order to prevent a shortage of places to sit for exams, the university is joining forces with the Ireen Wüst Ice Skating Rink.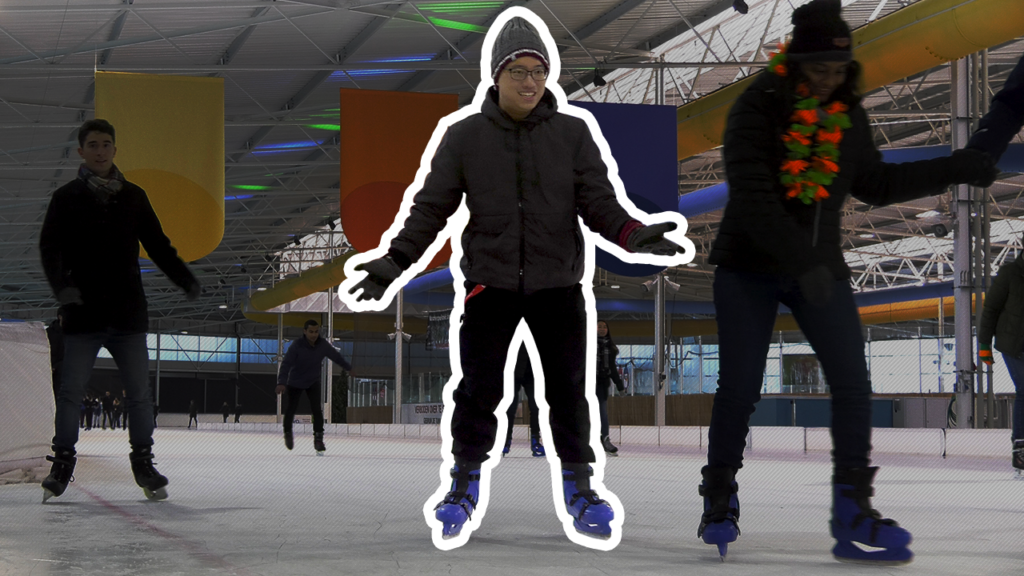 The Executive Board has found a special, alternative location elsewhere in the city for the physical exams later this academic year. Paulina Snijders, Vice-President of the Executive Board, announced this during a meeting of the Finance and Infrastructure Committee (CFI) that the university will join forces with the Ireen Wüst Ice Skating Rink. Snijders is relieved that the shortage of places on campus can be solved in this way.
There is room for seven hundred extra exam places at the indoor skating rink on Curlingstraat. Due to the coronavirus measures, the skating venue has been closed since January, and the brand new mopping machine stands idle by the side. It also does not need to be put into action for the exam candidates. Snijders: "The ice on the rink has long since melted." Cold feet during the exam seem to have been avoided this time.